(BPT) – Fall is an ideal time to prepare your home for cooler temperatures. Set some time aside this weekend to take care of these five easy tasks that will help to keep your home and family safe and comfortable during the winter months. They're so quick, you won't even miss the football game.
1. Have your furnace and chimney serviced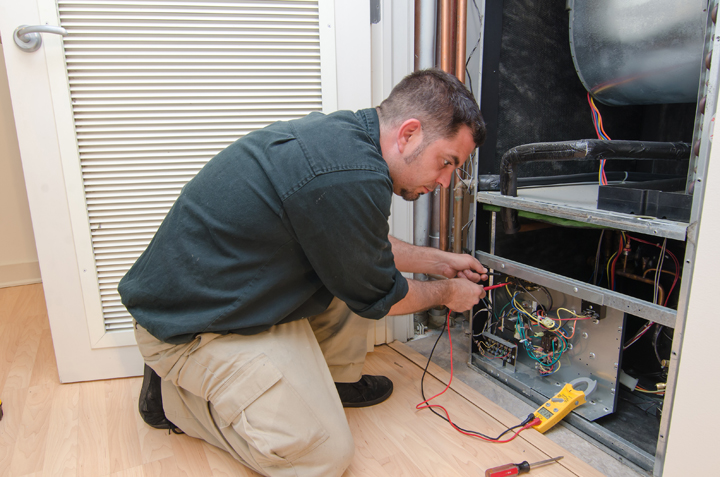 HVAC technicians are swamped with faulty furnace calls during the first cool days of the year. Don't wait — schedule your annual furnace service now with a licensed technician so your heat is ready to go when you need it. At the same time, schedule a yearly chimney sweep to clear potential buildup and blockages, which can cause house fires.
2. Test or replace household alarms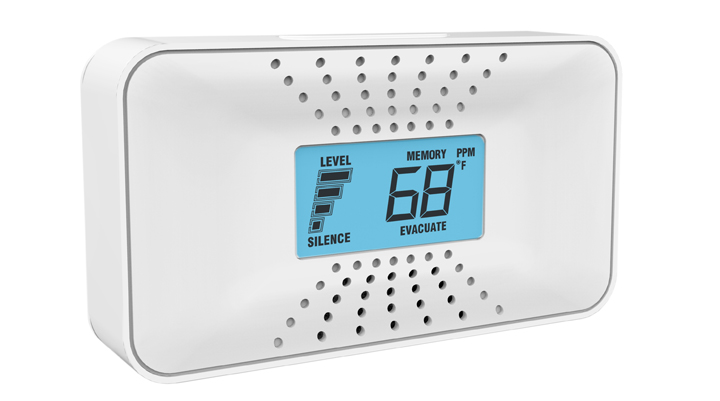 Incidents of carbon monoxide poisoning and house fires spike as temperatures cool. Test and dust smoke and carbon monoxide alarms, and replace batteries, if needed (at least annually). Smoke alarms should be replaced after 10 years, and most carbon monoxide alarms after seven years.
When installing new alarms, consider those that contain sealed batteries that never need replacing (meaning no more low-battery chirps). The First Alert Dual Sensor Photoelectric/Ionization Smoke and Fire Alarm with 10-year Sealed Battery and 10-year Alarm Life Sealed Battery Compact Carbon Monoxide Alarm are both easy to install and carry 10-year warranties on both their batteries and detectors.
3. Clean gutters of debris
In cold weather climates and in areas with wet winters, it's important to clear fall leaves from gutters so they can carry water away from your house. Otherwise, water can seep into your foundation, which may cause structural damage. If you are uneasy about using a ladder to reach high gutters, it's best to hire a pro.
4. Prepare pipes for thawing and refreezing
To prevent pipes from bursting this winter, the American Red Cross recommends insulating water supply lines in unheated areas, such as basements, crawl spaces, attics, garages and under kitchen and bathroom cabinets. Use pipe sleeves, heat tape or heat cable to insulate exposed water pipes in these potentially cold areas.
5. Check for drafts around windows and door frames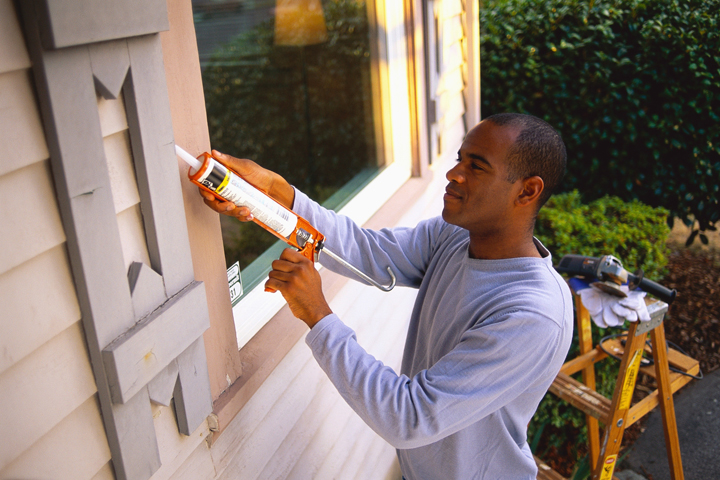 Look for gaps and daylight around your door frames and windows. A layer of fresh exterior-grade caulk or new weather stripping will make your house more comfortable this fall and save on energy bills. For a more thorough approach, a professional home energy auditor can perform a blower door test, which determines your home's airtightness. Visit energy.gov to learn about hiring an energy auditor.