(BPT) – (This post is brought to you by the makers of Advil(R).) The lazy days of summer aren't always lazy for DIY aficionados. The warm weather provides the perfect catalyst to tackle those home improvement to-do lists – from finally updating the color of the bedroom walls to beautifying our gardens and outdoor patios. Before you grab the gloves and tool belt, here are seven tips you should keep in mind to make sure your DIY projects are as successful and pain free as possible.
1 – Know when to rent and when to buy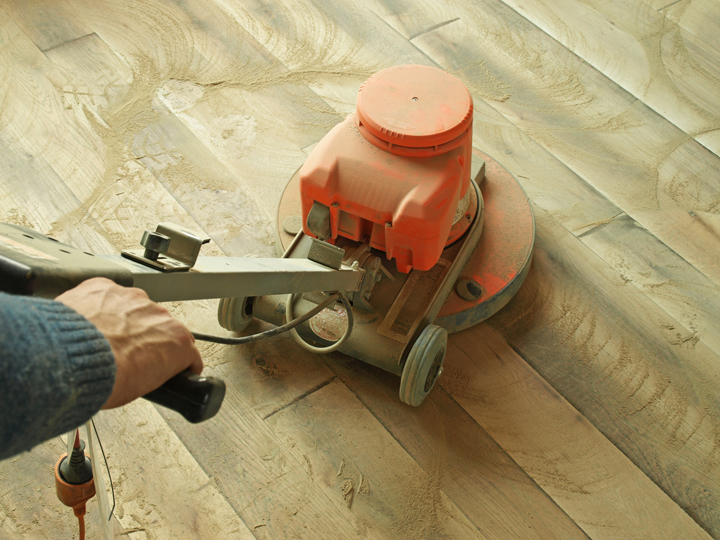 Don't rush out to buy that expensive power tool if you'll only use it once. Instead, head to your local hardware store and rent it. You'll save money and storage space.
2 – Don't ignore your pain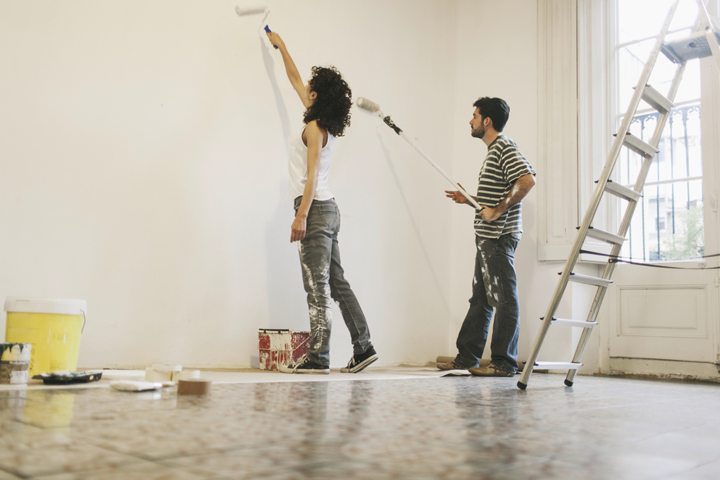 If the aches and pains of a DIY project are catching up with you, don't ignore them. Advil(R) offers fast, long-lasting relief for tough pain associated with DIY projects, including muscle aches, backaches and joint pain.
3 – Prep for patio work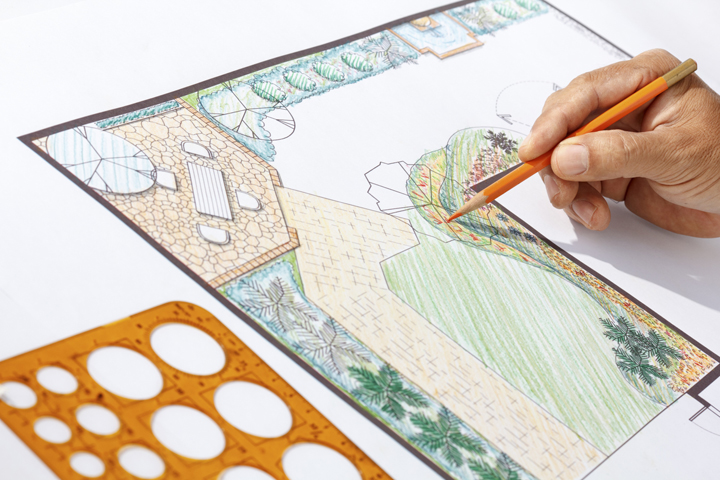 If you're planning to put in a patio, make sure you have a plan. Use string or rope to outline your patio and give yourself a visual of the space. Measure this outline and bring the measurements with you to your local home improvement store to ensure you get the right amount of pavers. From there, make sure you keep a level with you at all times to ensure even ground.
4 – The right tool for the right job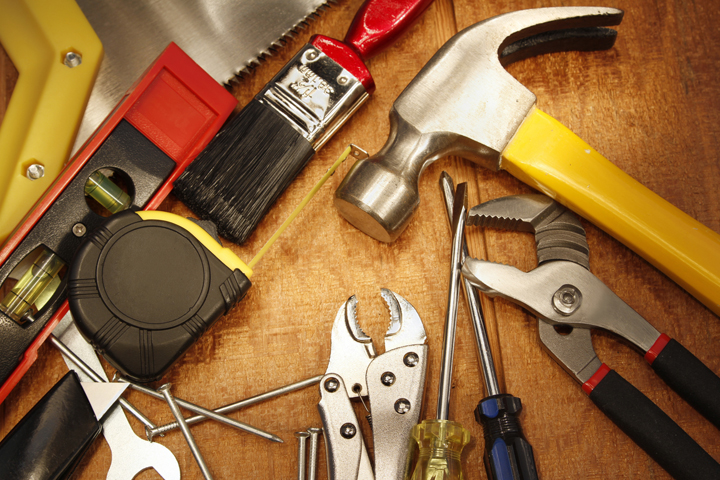 Your go-to tool collection should include a hammer, screwdriver, tape measure, drill, saw, sander, level and bottle of water. You may not use all of them, but at least a few of these tools will always come in handy.
5 – Think safety first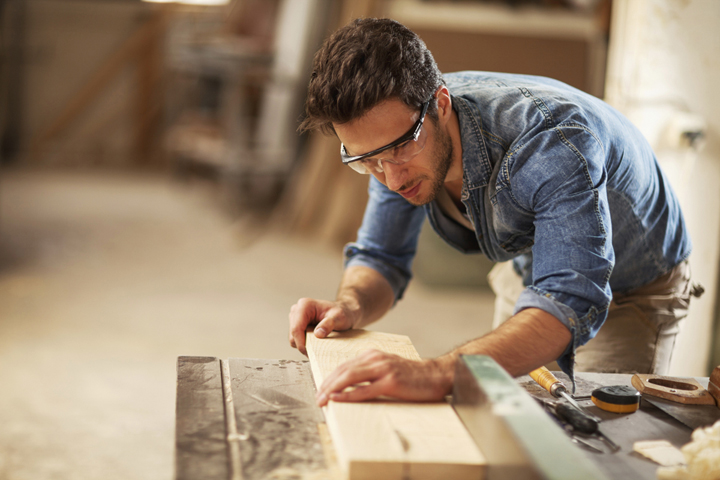 Stay safe so you can enjoy your project when it's finished. Remember to always wear safety glasses, keep your work area well lit and keep a first aid kit and fire extinguisher nearby. If you're using a ladder, make sure it's on level ground and remember to stay off the top two rungs.
6 – Do your homework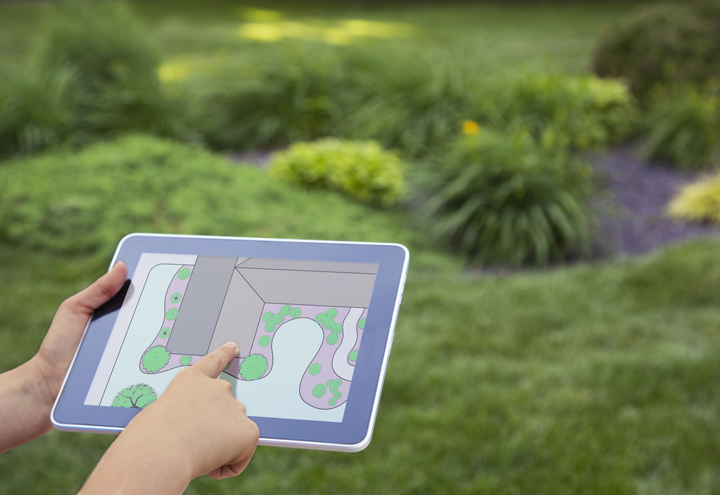 If you're planning an outdoor project such as putting up a new fence or landscaping, make sure you do your homework ahead of time. This includes researching the codes, laws or covenants in your area regarding such a project. You should also call your local utility company so they can mark power lines before you start to dig. Lastly, make sure you keep Advil(R) handy for the times when carrying all those fence posts becomes a pain.
7 – Develop a plan for your garden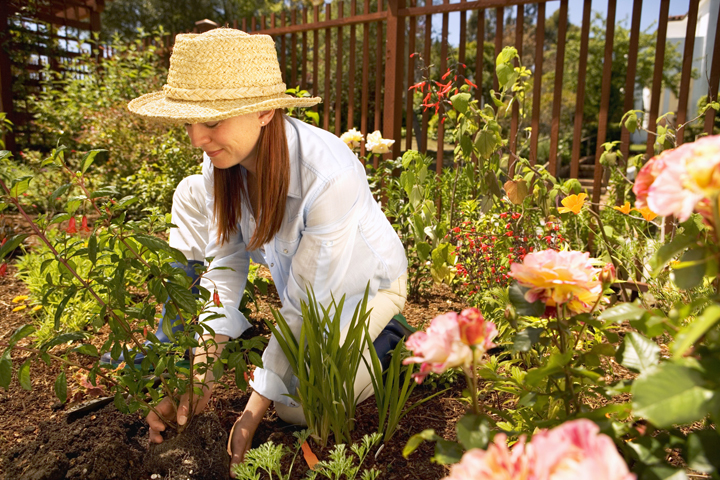 Before you start to plant look around your yard and think of where you want certain plants to grow. Where does the sun rise and set? Some plants need morning sun but won't tolerate much light later in the day. Do your research on the types of plants you want and where they should be placed to make sure you design your yard appropriately.
Tackle that DIY project today with these tips in mind and you'll enjoy a job well done in no time at all. To learn more about how Advil(R) can ease your pain, visit Advil.com.