(BPT) – With home automation on the rise, it's easy to imagine your future home might look like something out of "The Jetsons." While there's no Rosie the Robot to do your laundry (yet!), smart home technology can do everything from adjusting your temperature to texting you when you're running out of milk. Perhaps one of the coolest home automation hacks is also one of the simplest: motorizing your window coverings.
Imagine waking to the morning sun without ever leaving your bed. It's easy to see how motorization can make your home life just a little bit better. Here are seven ways motorized window coverings can improve your happiness:
Open your shades without ever leaving the couch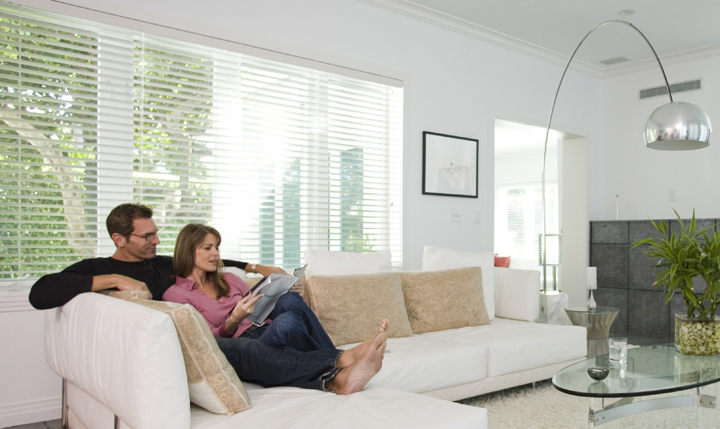 Never miss a second of your favorite TV show again! Once you motorize your shades, you can achieve your full couch potato potential by closing your shades with the touch of a button.
Create a private bathroom oasis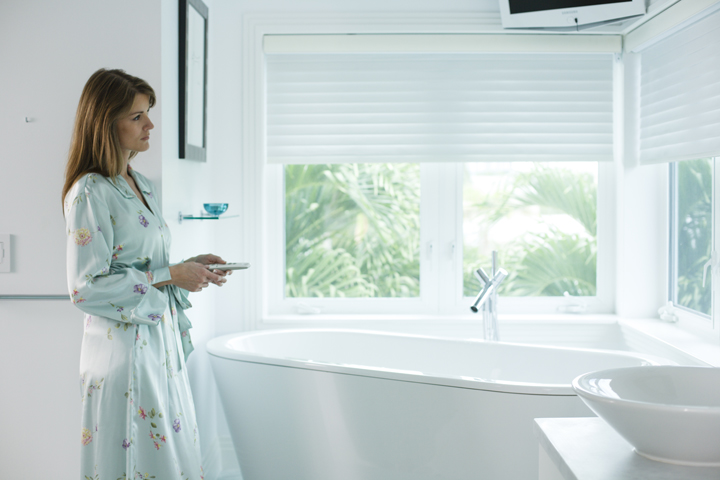 Say goodbye to climbing into the tub and doing complicated choreography to close your blinds every time you want a little privacy to relax in the bath. Now you can kick back in the bubbles without pulling anything first.
No more worrying about those hard-to-reach windows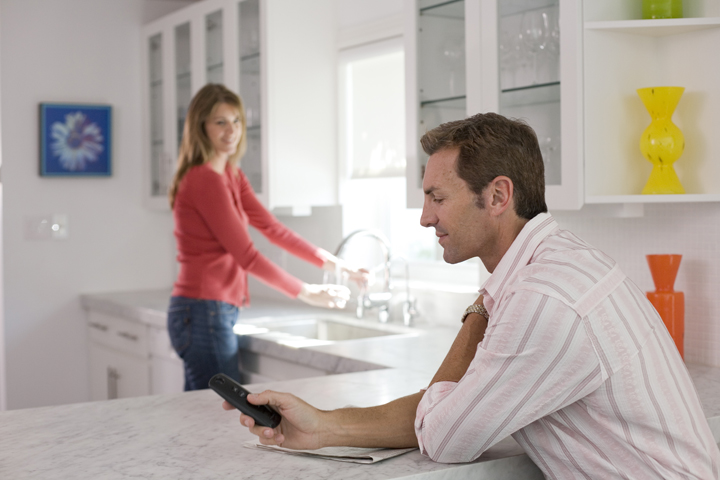 With motorized window coverings, you can spend your time in the kitchen trying out new recipes instead of climbing over the sink to close your blinds.
Wake up to sunshine without getting out of bed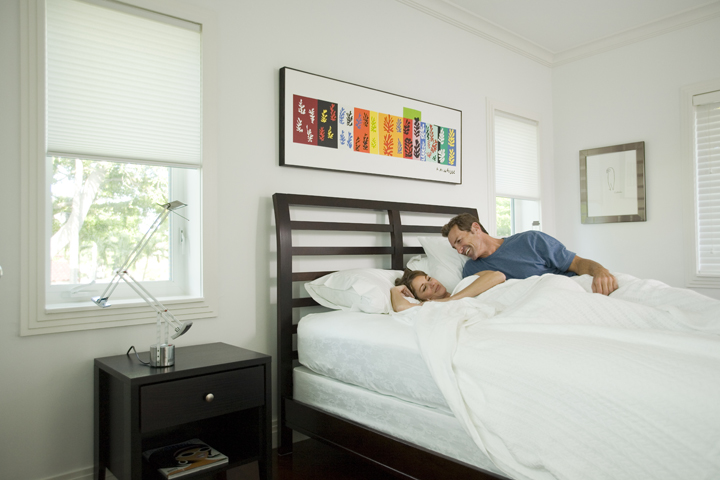 Imagine this: instead of an alarm clock blaring in your ear, you wake up to the sunshine filtering in through your window. With mobile apps like the myLink, you can now program your window coverings to your own unique schedule
Say goodbye to bugs
Spending time in your backyard is great, until the next day when you're covered in mosquito bites. With motorized insect screens you can say goodbye to bugs and hello to a happier time outside with family and friends.
Control your awning from your smartphone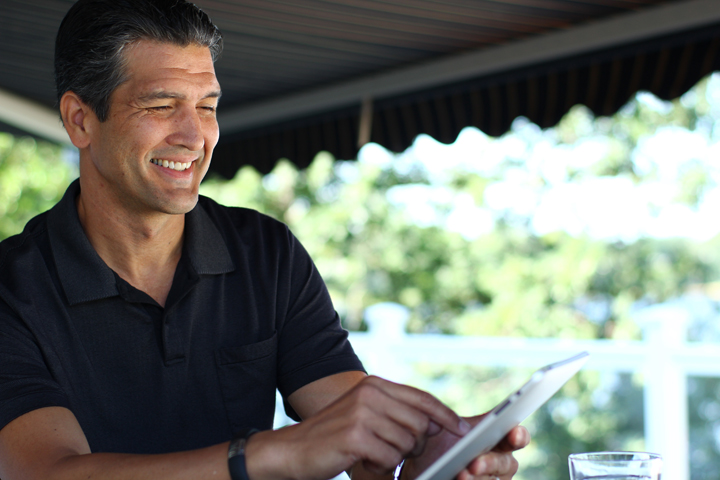 If you're sitting outside on a hot day, you can extend your awning with an app on your smartphone. On vacation and forgot to retract your awning? No problem, thanks to remote access using an app!
Save energy and the environment (also money!)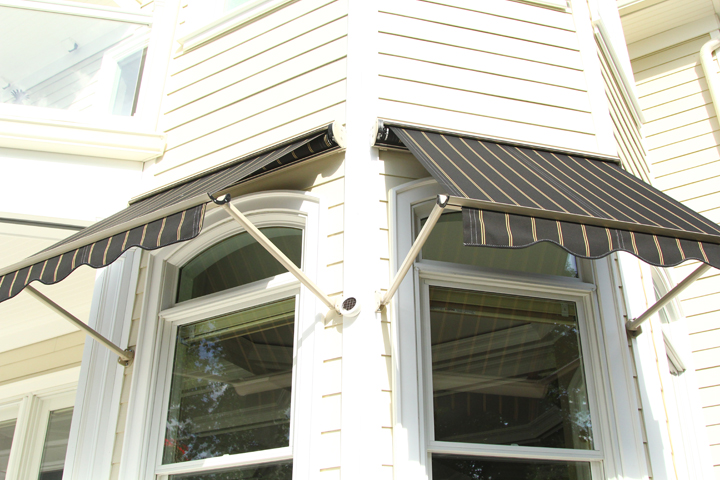 Did you know that awnings can reduce heat gain in your home by 77 percent when extended? Automating your window coverings, whether your awnings or blinds, doesn't just save you time; it can also save you money on your energy bills!
Your smart home might not have a robot dog or butler, but by motorizing your window coverings you can keep cool, save money, create peace of mind and bring a little more everyday happiness into your life.