(BPT) – Building a deck is a fantastic way to enhance your outdoor living space and create a relaxing environment for family gatherings and entertaining guests. However, it's important to approach the project with a complete understanding of expenses to ensure you stay within your budget. Following are eight essential cost considerations to help you estimate expenses for labor, materials and everything in between before you break ground.
1. Labor: One of the first things you'll need to decide is whether you will build the deck yourself or hire professionals. While a DIY approach can save money on labor, it requires adequate knowledge, skills and tools. Carefully consider your capabilities and available time when making this decision. Hiring professionals adds expense but ensures quality workmanship — and may end up saving you money on repairs or rework in the long run. There is a Find a Builder tool on Decks.com that can help you source decking contractors in your area.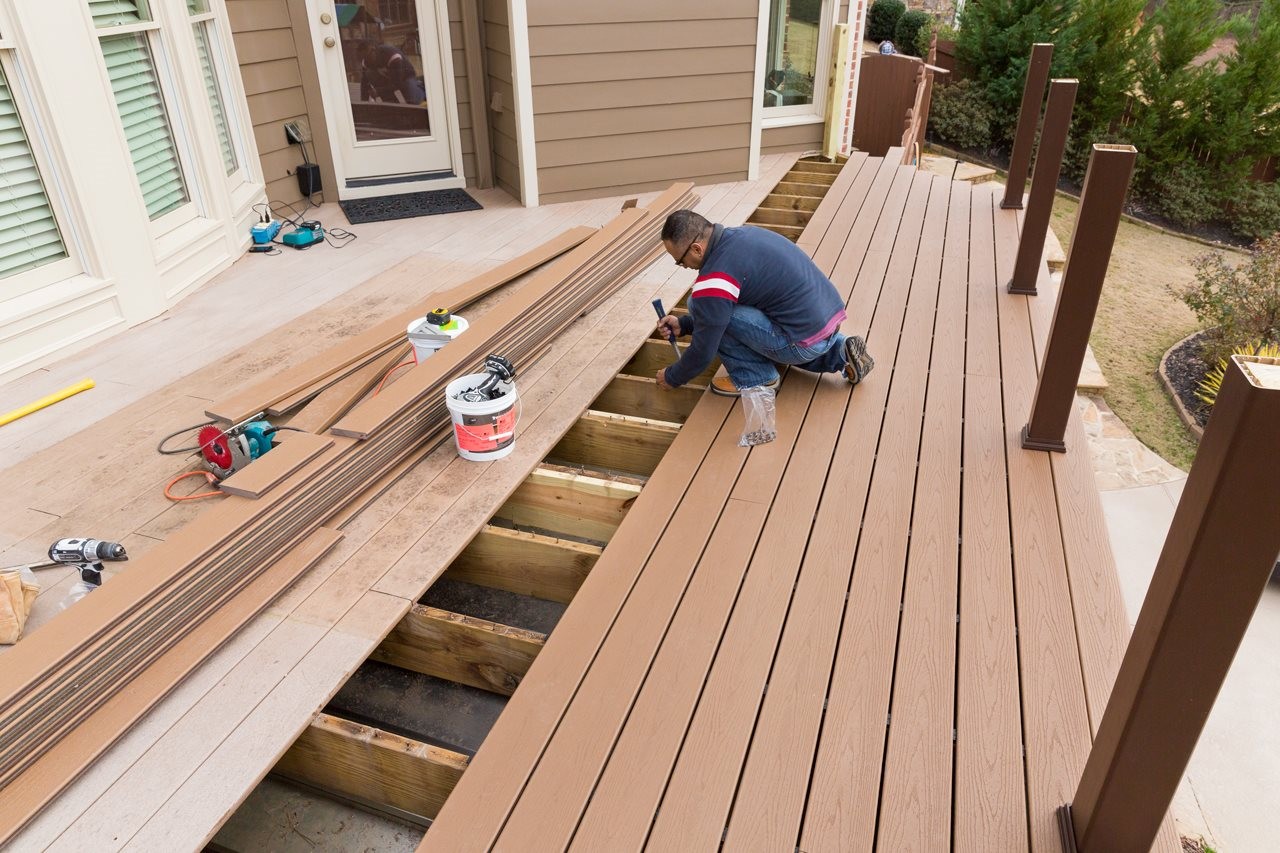 2. Deck size and layout: The size and layout of a deck play a major role in determining the overall project cost. Larger decks and those with stairs require more materials, which can increase expenses. Additionally, complex designs or multi-level decks may require additional labor and specialized skills that will impact the budget. Decks.com offers handy calculators for estimating material needs and costs based on the size of the deck you are planning.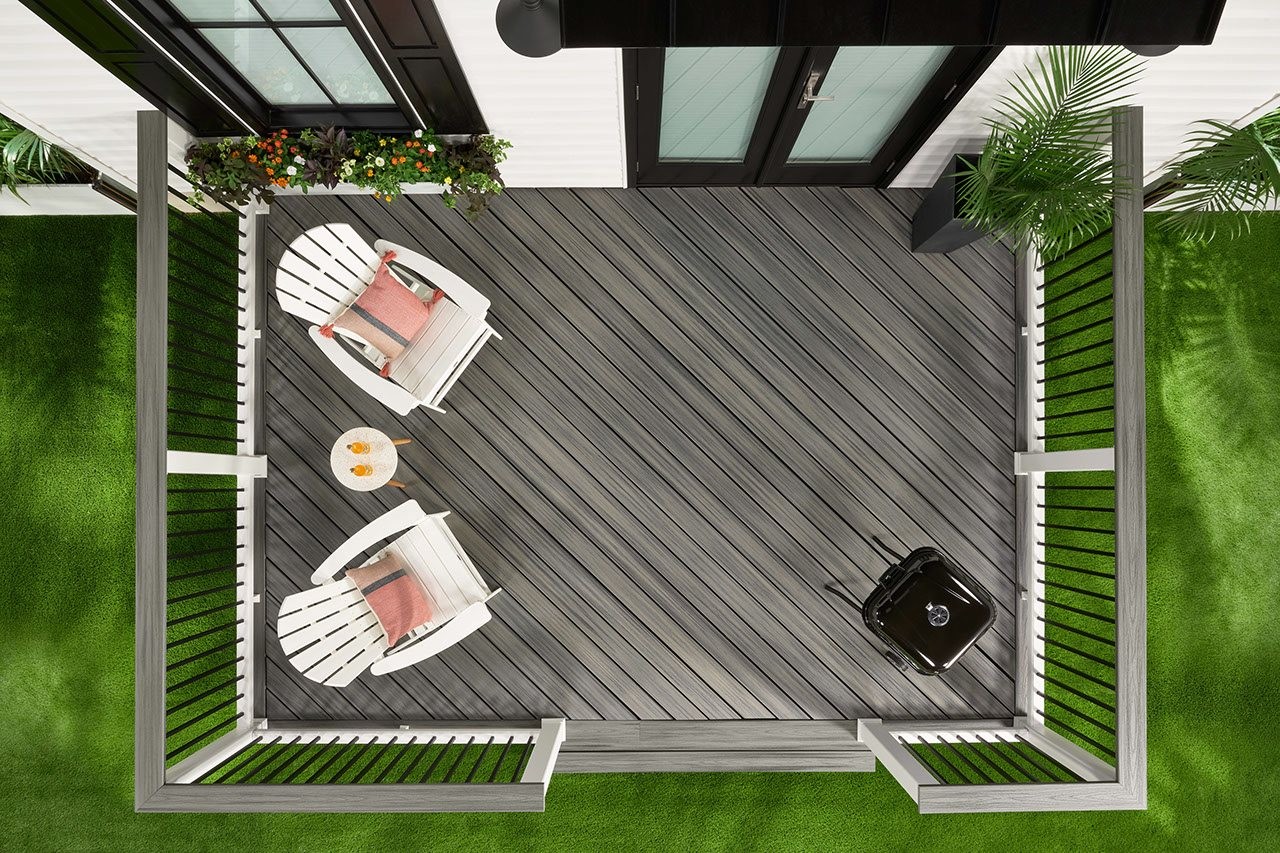 3. Foundation and substructure: The foundation and support structure of a deck are crucial for its stability and longevity. Depending on your soil conditions and local building codes, you might need to invest in deep footings or concrete piers. These additional requirements can increase expenses, so it's a good idea to consult with a professional to ensure compliance and determine the right foundation for your deck.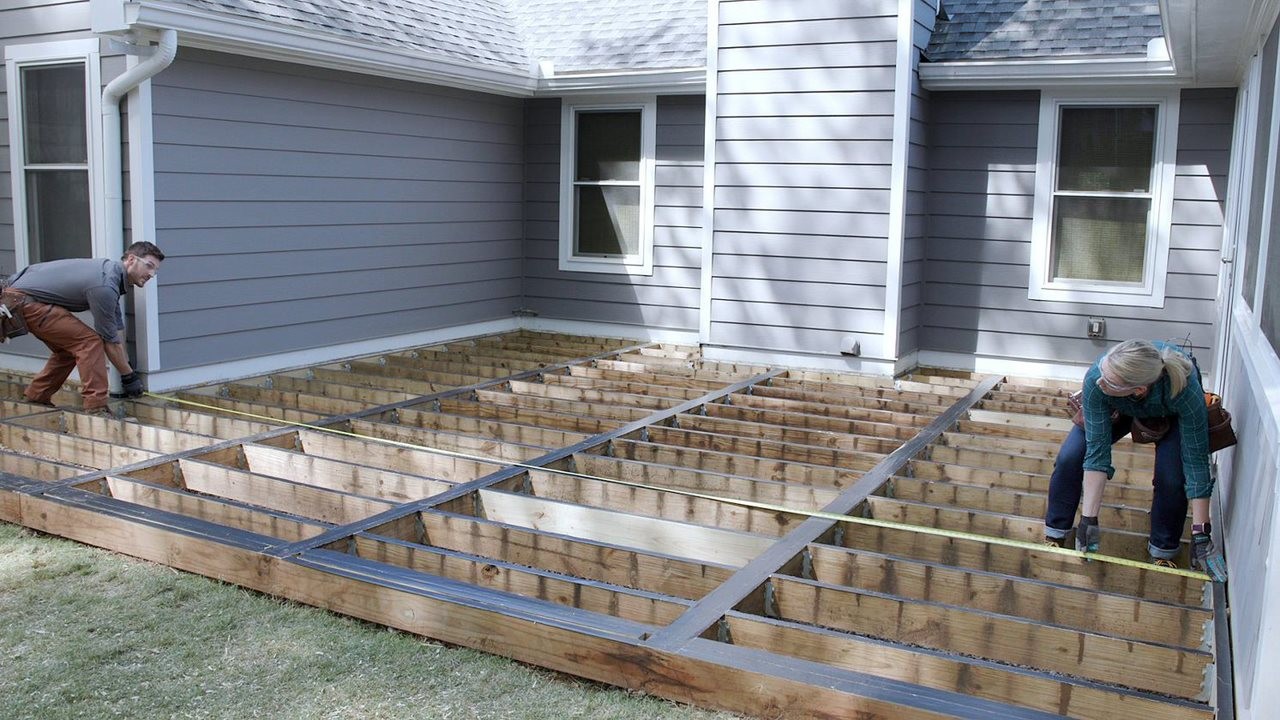 4. Decking material: Choosing the right materials for your deck is critical both in terms of aesthetics and budget. While premium materials like tropical hardwoods are visually appealing, the cost is often prohibitive. Pressure-treated wood is a more affordable option but requires regular maintenance and refinishing with material expenses that add up over time. Alternatively, composite decking, such as Trex, has higher upfront pricing than pressure-treated lumber but never needs to be sanded, stained or refinished, making it a smart long-term investment. Evaluate the overall cost of ownership to make an informed decision.
5. Railings and balusters: Deck railings provide safety and can enhance a deck's appearance. However, the choice of railings and balusters can have a significant impact on overall cost and should be considered at the outset of a deck project. Similar to decking materials, wooden railings tend to be the least expensive, but options like aluminum, composite and glass railings are more stylish and far easier and less costly to maintain over time.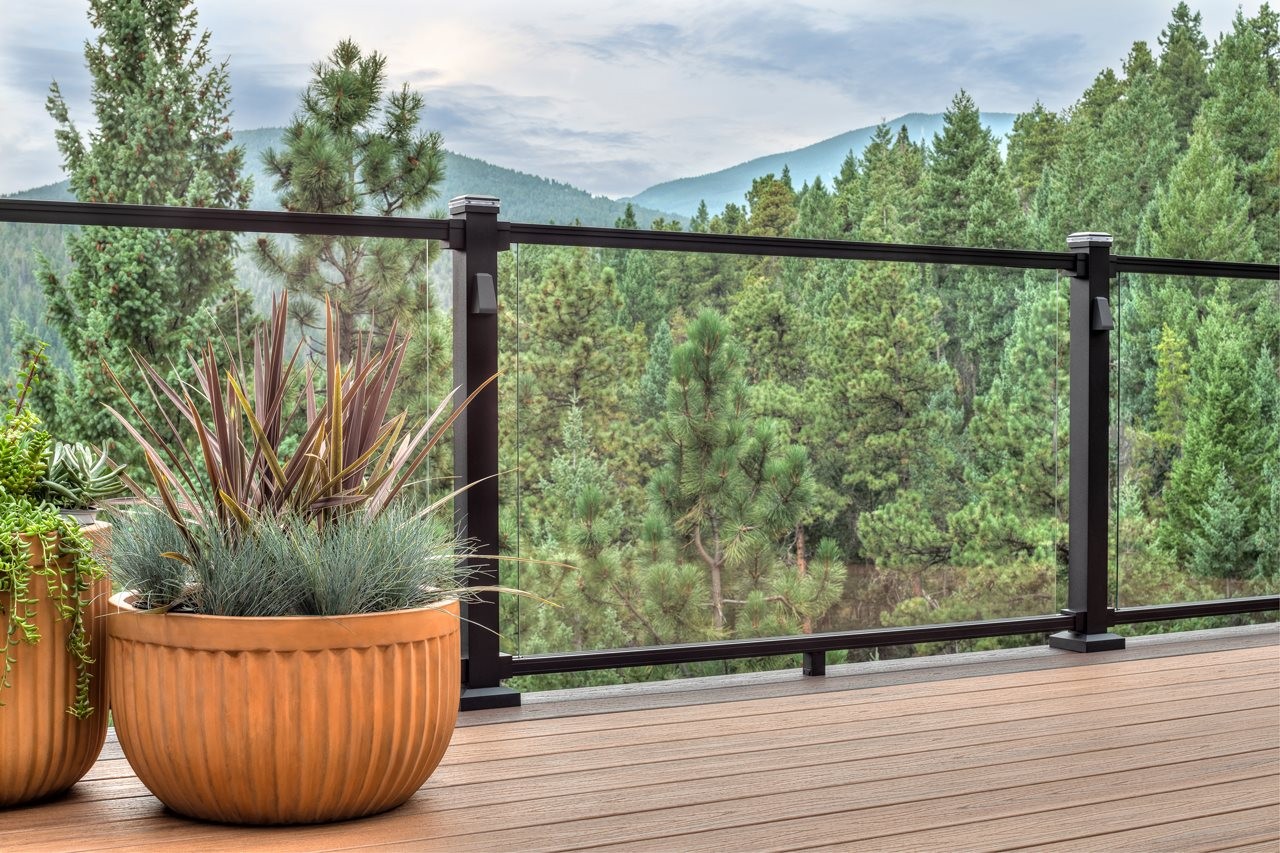 6. Finishing touches: Give thought to any accessories or features you wish to include in your deck design, such as built-in seating, a pergola, an outdoor kitchen or lighting, which may be required for stairs in certain jurisdictions. While these enhancements may improve the aesthetics and functionality of your deck, they also add to the overall cost. Determine which accessories are most important and prioritize them based on your budget.
7. Permits and inspections: Many municipalities require permits for deck construction, and inspections may be necessary at various stages of the project. These permits and inspections come with fees that can vary depending on your location. Research the specific requirements beforehand to avoid costly penalties or construction delay.
8. Miscellaneous costs: Lastly, don't overlook miscellaneous expenses when budgeting for your deck. These can include items such as fasteners, hardware, tools, and safety equipment. Additionally, if you plan to hire professionals, factor in the cost of transportation and waste disposal. Setting aside a small contingency fund to account for unexpected expenses is also wise.
Building a deck is an exciting project, but it's important to think through all of the associated expenses to ensure your budget is well-managed. By planning ahead, considering all the various factors that go into a deck, and making informed choices, you can create a beautiful and functional outdoor space that doesn't break the bank. For more tips, ideas, and inspiration, visit Decks.com.