(BPT) – Whether you're building a new home or looking to upgrade your current one, there are many factors to consider. You want to be sure you're creating something of value, but also including features that will add convenience, enjoyment and entertainment. After all, it's your living space.
Consider these must-have custom home features for your next remodel or home purchase:
Farmhouse sink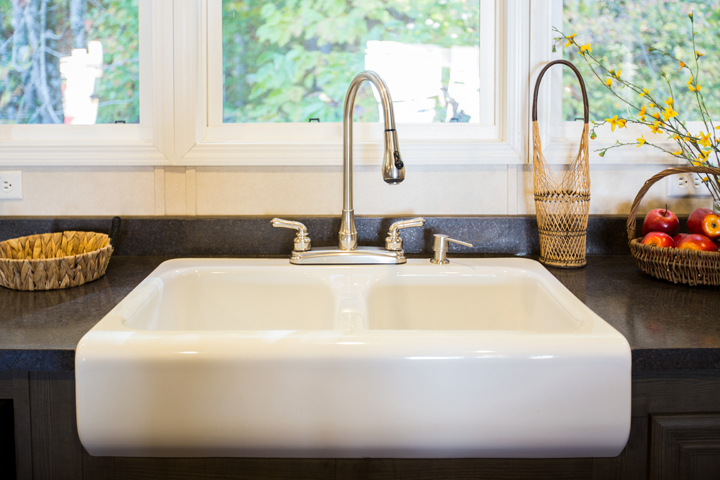 A popular trend in kitchen design, farmhouse sinks have a large basin so you can wash everything from dishes to fruits and vegetables. They also feature a simple, sleek design to fit in just about any kitchen layout.
Custom fireplace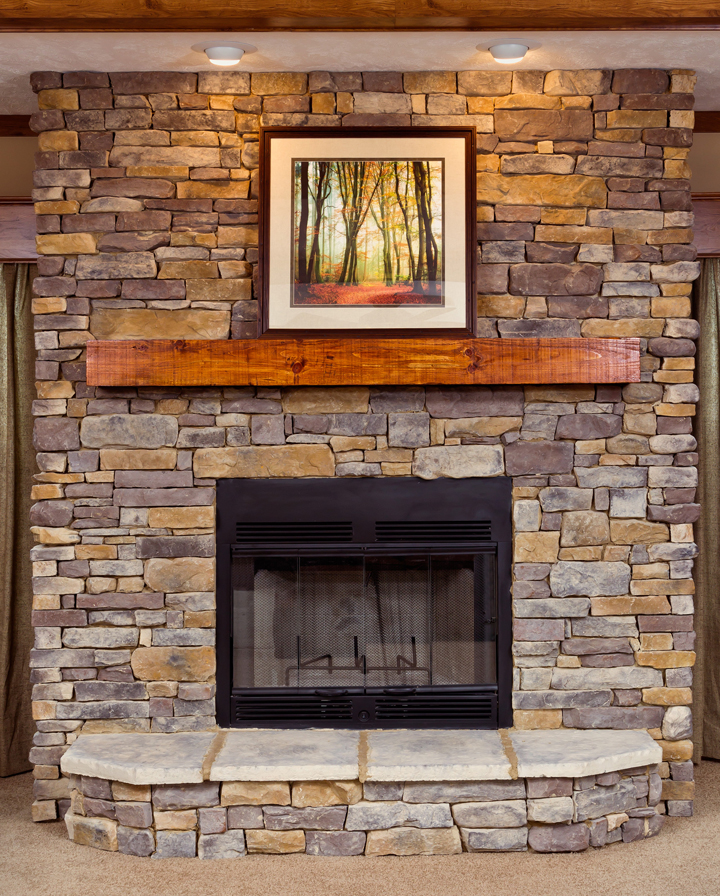 Picture your family and friends gathering around a beautiful stone, brick or ceramic tile fireplace during the winter. You'll stay warm and comfortable all season when you cozy up next to the fire.
Free standing bathtub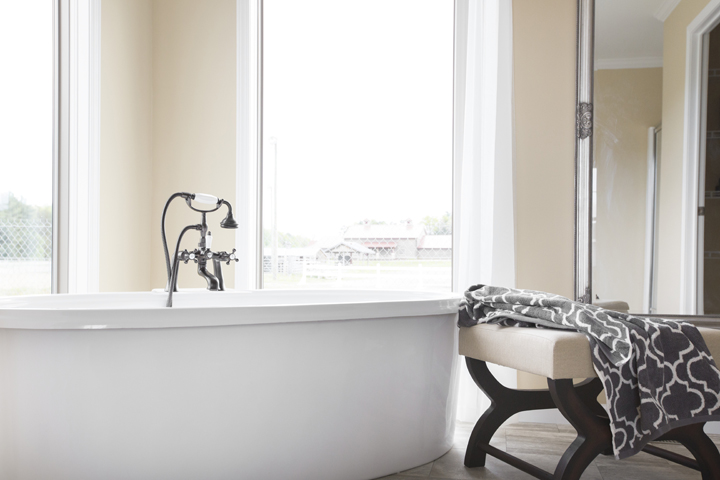 A free-standing, antique-style bathtub adds nostalgia and style to any bathroom. Not only does it afford character, but it provides another way to relax after a long, tough day at work.
Outdoor living space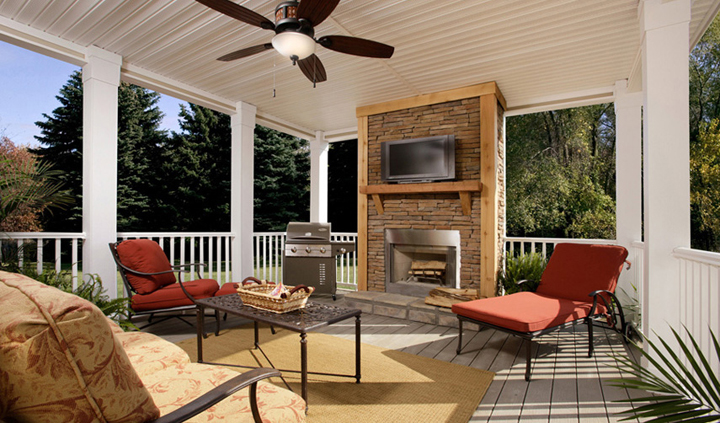 Outdoor living spaces are versatile areas that combine indoor comfort with fresh air and nature. Perfect for summer entertaining or relaxing and enjoying the sunset, you'll get plenty of use out of this custom feature.
Pet features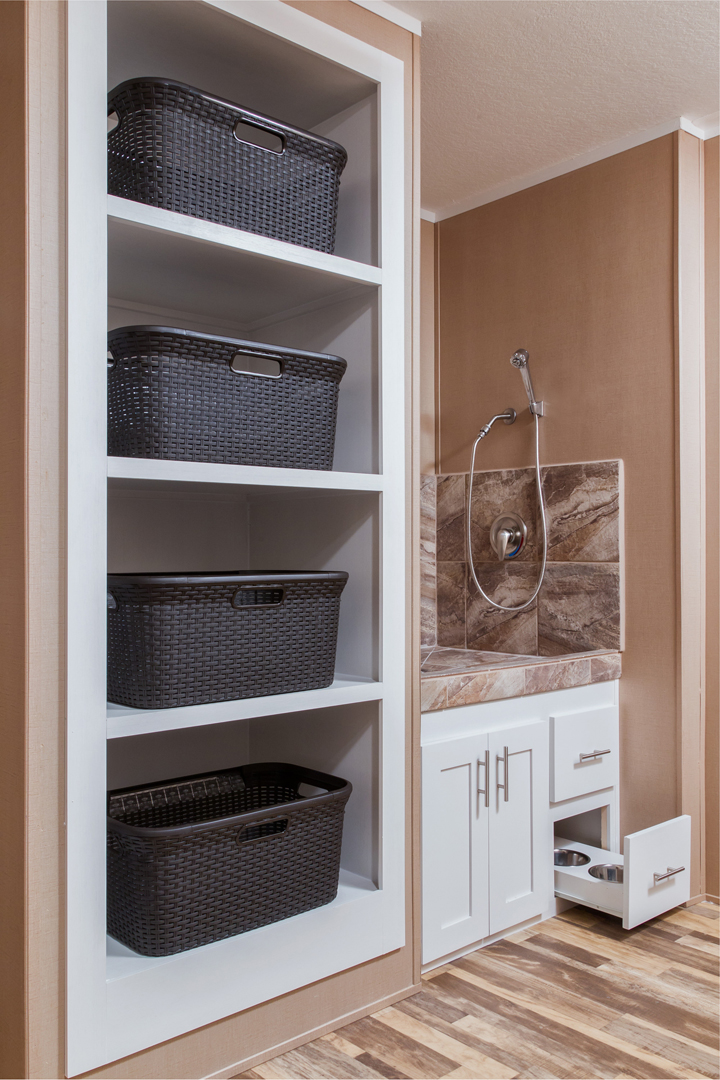 Your furry friends are just as much a part of the family as anyone else. Keep them groomed and happy with a pet-washing station and pull-out dish drawer. When it's time to eat, pull out the dish drawer and your pet will know it's chow time.
Kitchen islands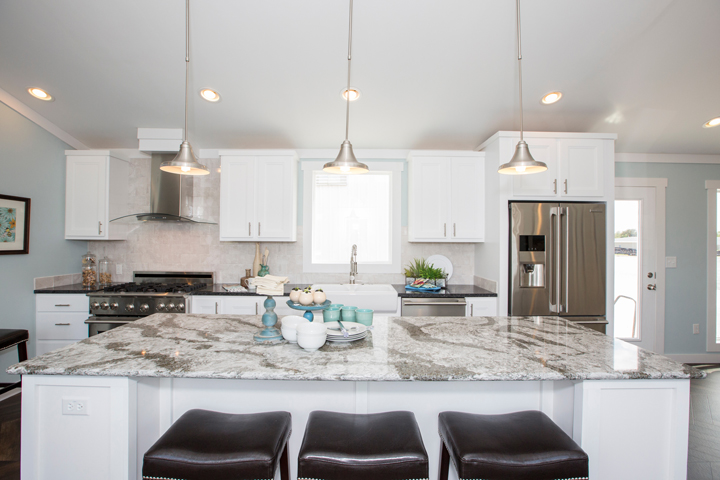 When you're preparing and serving food at a party or family gathering, you need all the counter space you can get. Add extra counter space and additional seating in your kitchen with an island like in The Chapman.
Gooseneck sink faucets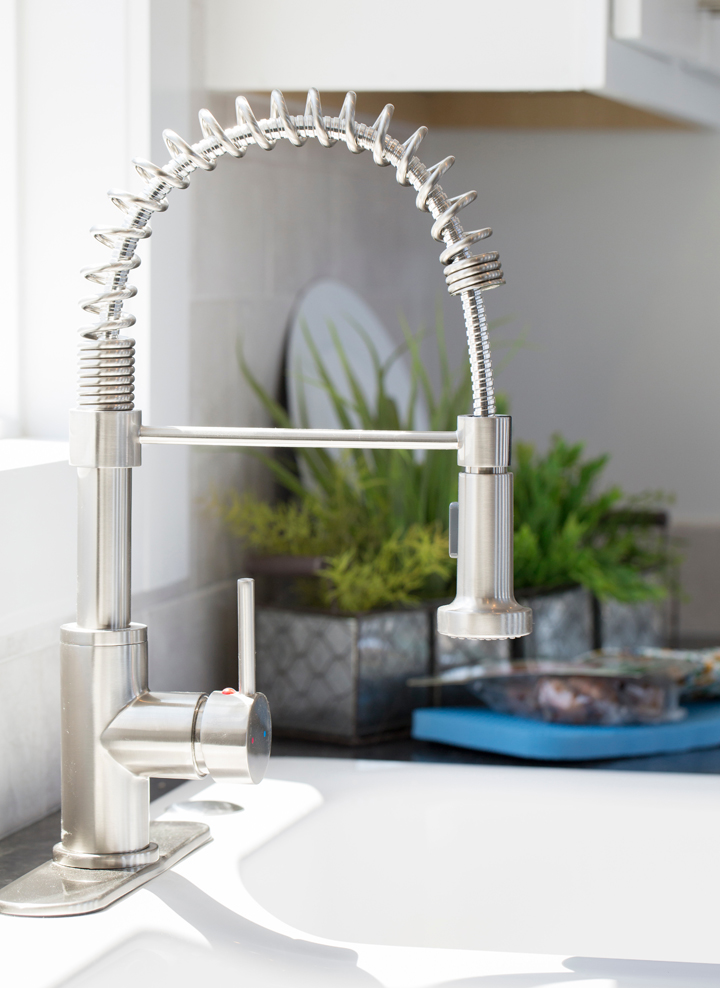 Free up some sink space when you install a gooseneck sink faucet. These add versatility to your sink by combining the hose and faucet for increased convenience and functionality.
Custom walk-in closet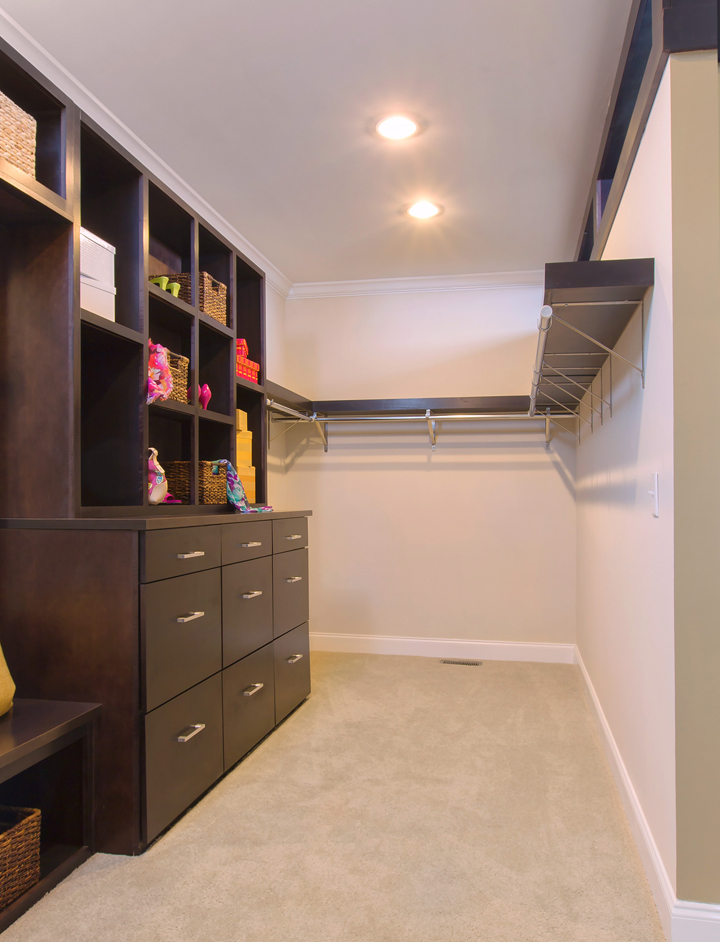 With endless options for arranging your clothes, shoes and accessories, walk-in closets are one of the most desirable home features. Floor, rack and shelf space can be customized to fit your organization needs.
Pendant kitchen lighting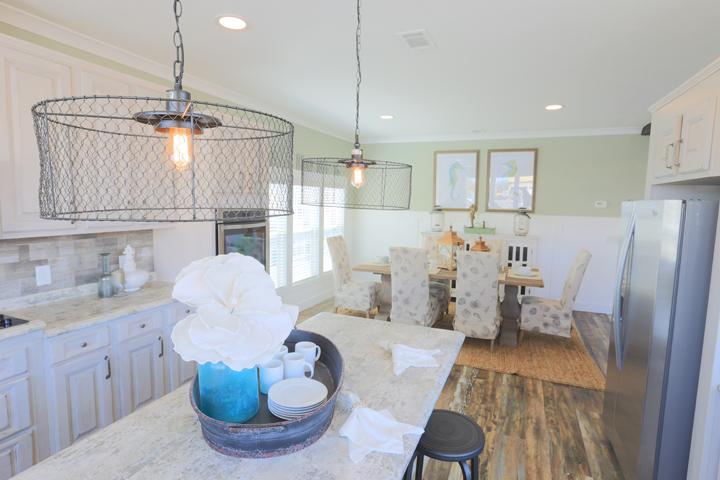 Kitchen lighting doesn't have to be boring. Add some flair with pendant lights. Your guests will marvel at your sophisticated taste in designer lighting fixtures.
Selecting the features that most suit your lifestyle can be fun. With Clayton Homes, you can customize your floorplan with a wide range of affordable options. From the kitchens to outdoor living areas and multi-function spaces, they have choices that allow you to tailor your living space to your needs.