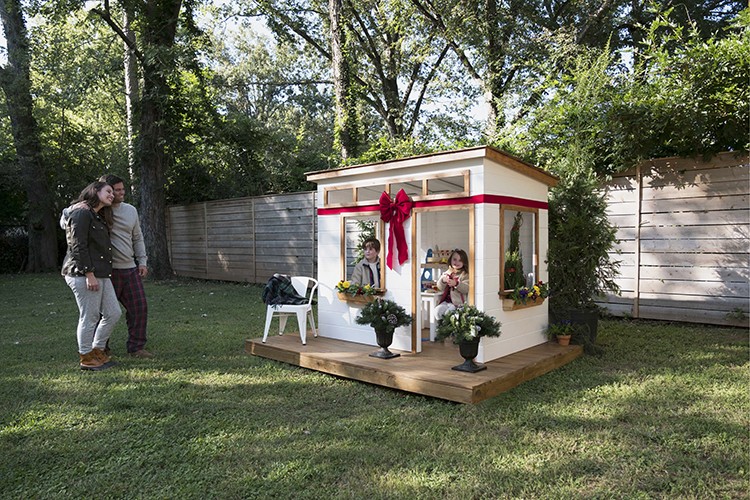 Michelle Cannon Smith of Iron & Twine built the perfect holiday gift for her twins this year: a backyard playhouse. Find out how she used tools from The Home Depot to make this project easy.
Build the Perfect Gift this Holiday Season: A Backyard Playhouse
Just like that, it's the most wonderful time of the year! And this year, we partnered with The Home Depot for an extra special holiday surprise! An adorable backyard playhouse that keeps on giving fun for years to come.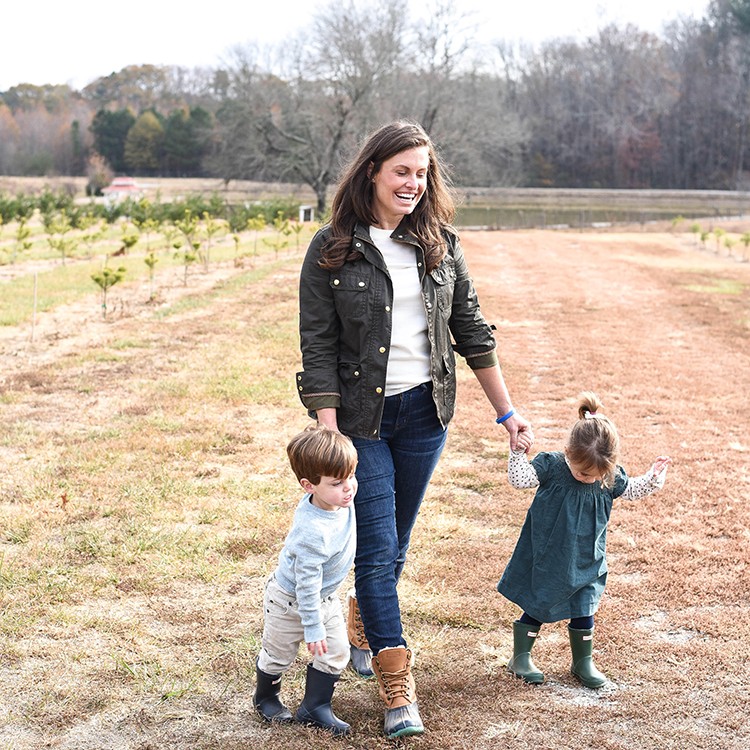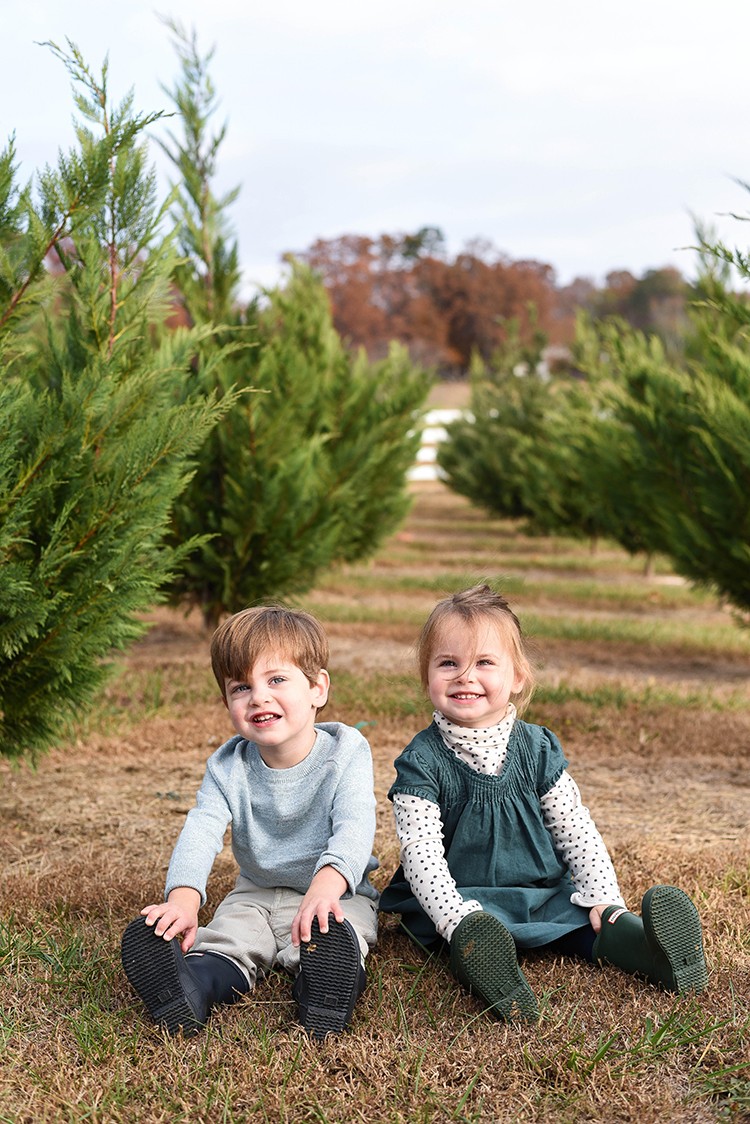 For us, the holidays are all about tradition! It's about honoring traditions past while also evolving and creating new ones. We are somewhat new parents. Our twins just turned three. My husband, Brian, and I, are still learning and experiencing the joys and challenges that come with parenthood.  
Like all parents, we hope to make the holidays a happy, thoughtful, special time of year. And what better way to spread holiday cheer than to create something together and share it with those you love! So, this year with the help of The Home Depot, we set out to create something truly thoughtful and special! The result? A backyard playhouse that will continually inspire many magical moments for our twins, P & K, along with our entire family.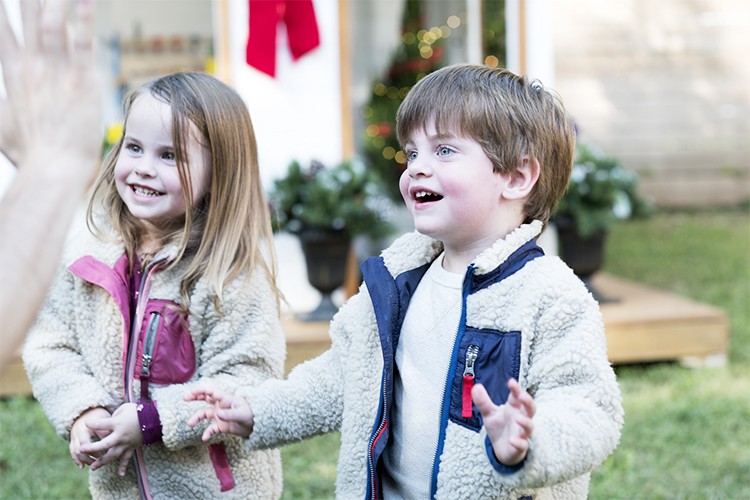 In looking for a playhouse, we wanted one that was attainable for us to build along with one that would compliment our own home. It needed to be practical and yet fun! And ultimately, needed to be a big surprise for our twins, P & K!
The Gift of Giving
So, like many projects before, Brian and I, along with tools from The Home Depot, got to work! Once the kids were down, evenings were spent together in our own little Santa's workshop…our garage.
For this project, we took full advantage of the holidays and gifted each other some amazing new tools that will also come in handy for future projects!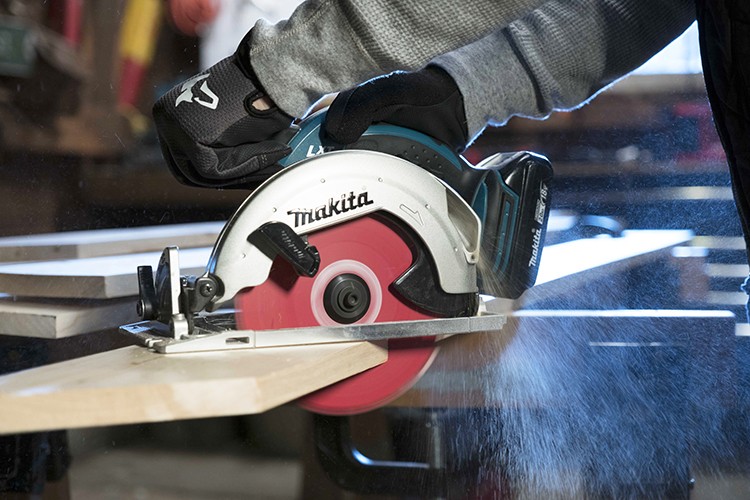 For Brian, a Makita Cordless Circular Saw made cuts for the playhouse a breeze! It's smaller size and cordless feature were a major bonus. Not sure how we lived without this!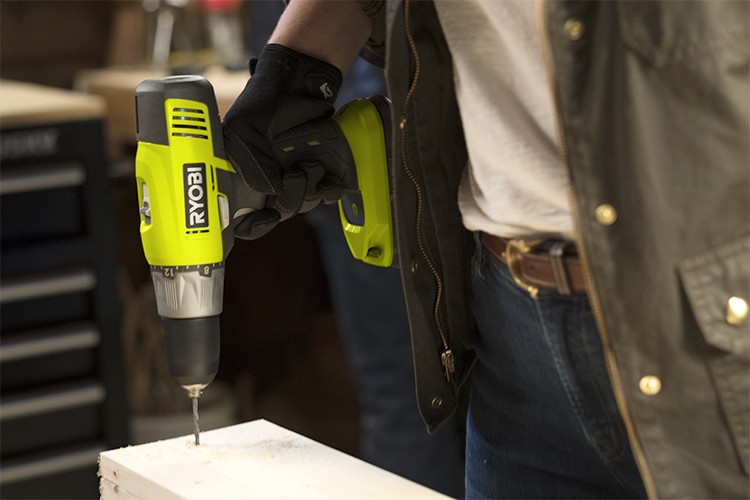 For me, a Ryobi Cordless Drill made pilot holes a sinch! I really can't emphasize enough how incredible cordless power tools are. They allow a freedom and convenience that truly makes projects and tasks more enjoyable. Hands down, these are at the top of my holiday gift guide this year!
And just like that, Brian and I, tools in hand, created something together. And isn't that what the holidays are all about? Togetherness. Sharing, thoughtful, selfless giving. Giving of your time, giving of yourself and mostly giving joy to those around you. For me this playhouse is way more than just another gift under the tree.  
Final Reveal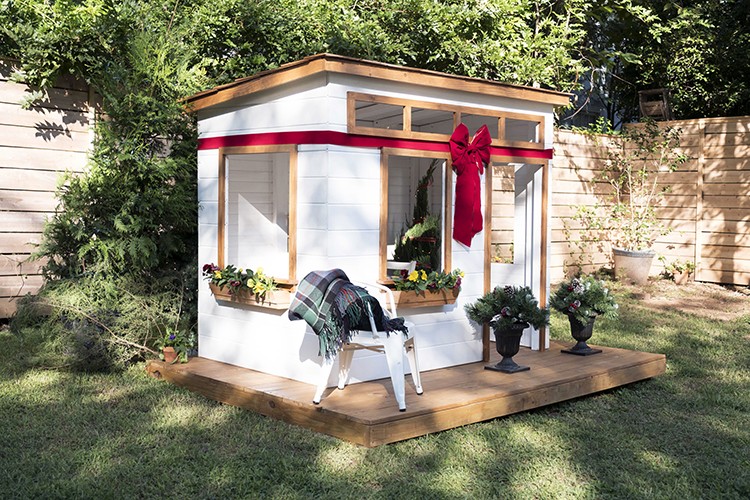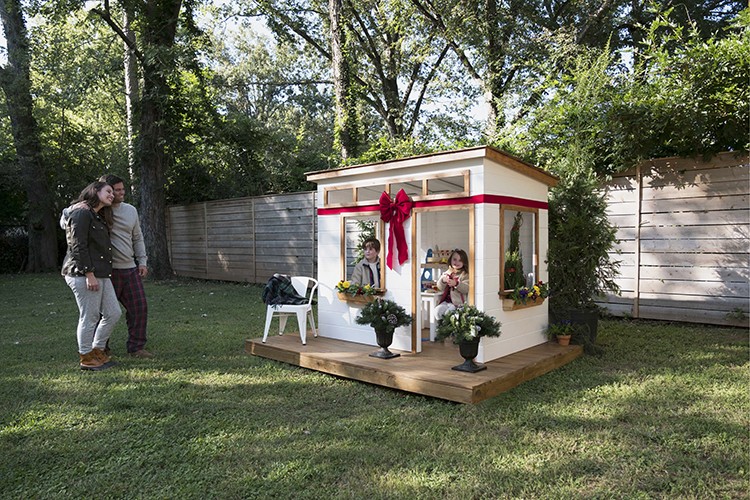 This is the quintessential gift that keeps on giving. It's afternoons filled with imaginative play. This playhouse is a cafe, a bakery, a house, a home. Princes and princesses will visit it, superheroes and rescuers will use it. Dinosaurs and exotic beasts play here. Tea parties and celebrations take place within the walls of this playhouse. Memories will be made in this playhouse. A fort, a ship, whatever my kids dream up. And for any parent, giving your child a safe, beautiful place to play is priceless!
So, this holiday season, I hope you're inspired to create thoughtful gifts with those you love for the people you love. Happy Holidays, Friends!
Find more Gift Ideas on The Home Depot Blog. Follow our Gift Ideas board to get inspired this season.
The post A Backyard Playhouse: Build the Perfect Gift this Holiday Season appeared first on The Home Depot Blog.