Our homes are sacred places, a haven where memories and made and shared and all our valuable possessions are kept. Homes are however a number one target for thieves to break into and steal many of the precious things that you have taken years to build up. It is therefore crucial that we make burglars' lives as difficult as possible by optimising the security of our homes.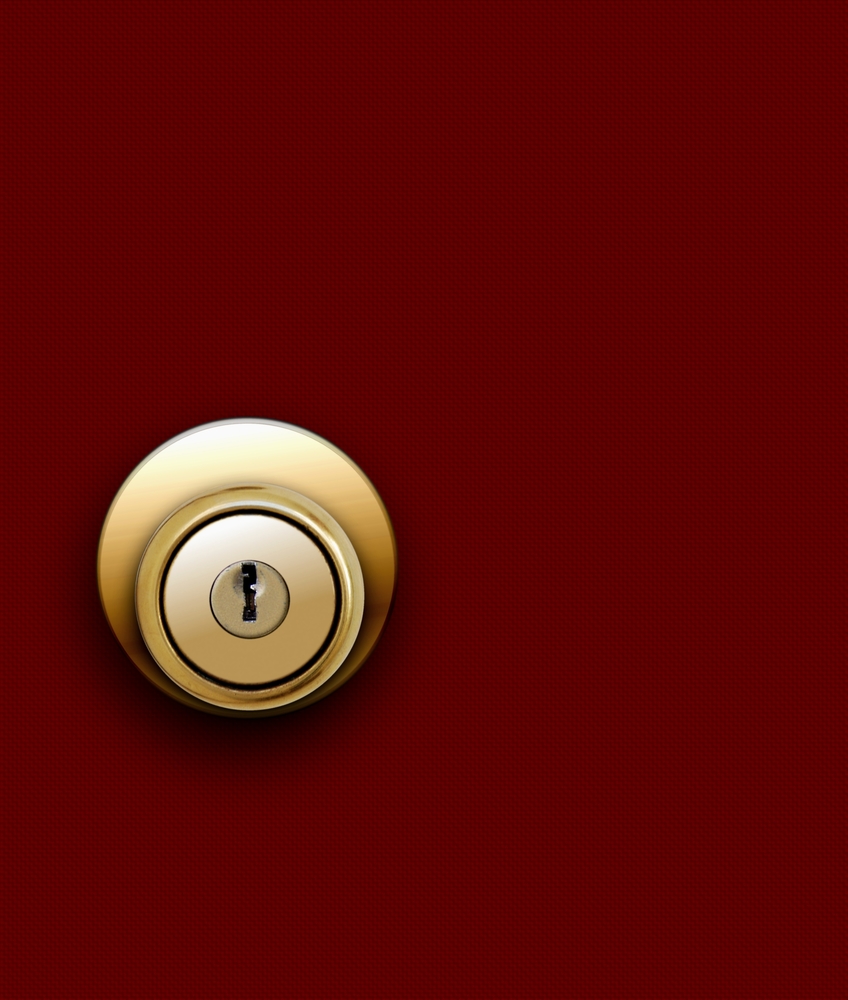 When we think of security doors, huge imposing ingresses that offer little stylish value immediately spring to mind.  As a consequence of the negative associations with the aesthetical qualities – or apparent lack of them – of security doors, many homeowners immediately dismiss installing security doors in their homes in favour for more quirky wooden doors or conventional uPVC ones.
While many equate a secure home to being laden with metal bars and doors and windows fit for a prison, the reality is that modern security doors are available in a variety of ornamental designs and can significantly enhance the overall look of a property.
Tailor made doors
The best way to prevent unwanted visitors from entering a property is with a security door. Naturally homeowners want a secure door that is in-keeping with the rest of their property. This is when installing a door that is tailor made to an individual's requirements can prove invaluable.
Doors made out of the highest quality steel can be designed and built for a specific property. They can include features such as arches in order to create a more rustic and individual feel to a home. High quality security doors can be made so that they are in-keeping with a grade listed building or for a period property. Contrary to security doors only being appropriate for factories or sports halls, bespoke doors can be made to complement and enhance just about any style of home.
Choose hardware carefully
Hardware and various security door features play a pivotal role in ensuring that a door provides maximum security. Features such as impact-resistant glass, tamper-resistant hinges, heavy-duty closers, double-cylinder deadbolt locks, one-way, non-reversible torque screws, and handle and day locks will all help optimise a door's security. The appearance of such hardware has come a long way in recent years. A far cry from the bland and industrial look door hardware once had, security features are now available in a multitude of colours and styles that will complement a vast array of homes.
Add some colour
Not so long ago security doors were confined to one colour and one colour only – grey. Thanks to advances in technology, security doors are now available in an exciting range of colours and finishes. Homeowners can choose from an extensive choice of finishes such as attractive panelled wood and eye-catching painted surfaces.
From bright red to complement the red letter box on your drive, to sunshine yellow to go with the sunflowers in the garden, modern security doors can be painted so that they supplement another feature of your home. Thus leaving you with an ultra-secure door that is aesthetically pleasing to passer-by's rather than being an open invitation for burglars to break into your home.
Rayner Steel Doors provide British made standard personnel and fire exit doors and certified high security doors. Rayner Steel Doors offer tailor-made security doors that will provide an attractive and ultra-secure addition to your property.