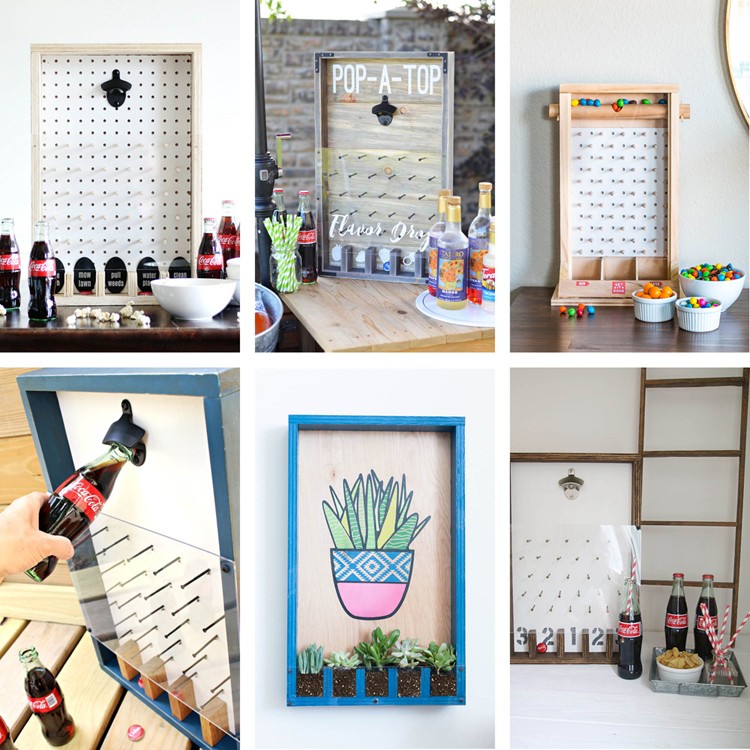 A DIY Workshop for Father's Day
The Bottle Opener Game is the perfect Father's Day gift or entertainment piece for your next summer get-together! Join us as we demonstrate how to build a bottle opener that also functions as a fun-filled game on Saturday, June 10, 2017 at this month's Do-It-Yourself Workshop at The Home Depot. Register for your local DIY Workshop on our workshop registration page.
Check out some of the amazing Bottle Opener Games our Workshop blogger partners created:
The post DIY Workshop: Bottle Opener Game Round Up appeared first on The Home Depot Blog.