(BPT) – It's no secret that Mother Nature can be unpredictable. Research shows that weather patterns are in flux across the United States, making it more important than ever to think ahead and be proactive in order to stay safe. Advanced planning is not just for humans. While you may already have an emergency plan in place for your family, it's important to remember the needs of your pets too.
Having a pet emergency go-kit packed and ready to go is the first step in eliminating some of the stress brought on in difficult situations. When everyone is prepared, including your furriest family member, you can have much needed peace of mind as you get to safety faster.
In honor of FEMA's National Animal Disaster Preparedness Day, the experts at Hill's Pet Nutrition are sharing the most important items to be included in a well-stocked pet emergency go-kit. For more information about emergency preparedness for pets, visit www.hillspet.com/petprepared.
First-aid items
Just as you would include bandages, disinfectants, tweezers, nail clippers and other supplies in any first-aid kit, in an emergency, it is important to have items on hand for your pet. Evacuations can be rushed and dangerous, and it may not be easy to avoid injury. Be sure to stock your pet emergency go-kit with supplies to help you take care of your pet if it gets hurt.
Water and food
In an emergency, water that is safe and clean can be scarce. Even finding basic pet food can be difficult when you've been forced to evacuate. Pack your go-kit with a three-day supply of bottled water and your pet's preferred food in a waterproof container to help ensure your pet is looked after in a disaster.
Day-to-day pet care supplies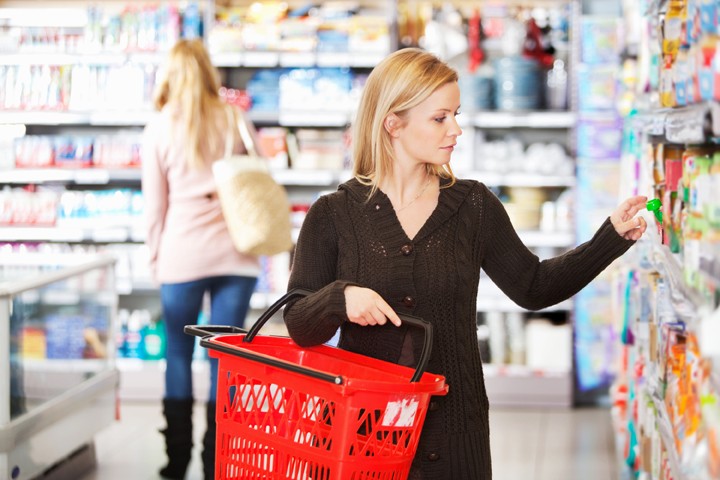 Taking care of a pet requires a lot of work each day, and in the middle of a crisis is not the time to try and locate every item you use in your daily pet care. As you would with your own kit, include back-up items that you'd need in everyday life when creating your pet emergency go-kit. This includes a spare leash, extra waste bags and a bowl for water or food.
Medication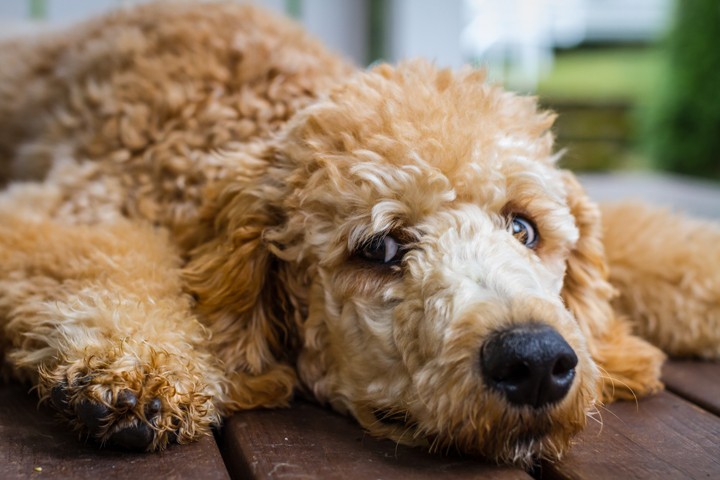 If your pet takes medication, it is important to remember to bring it with you in case of an emergency. Including your pet's medication in your go-kit helps to ensure your pet stays healthy while away from home. Additionally, pet parents should include a list of their pet's medical records and feeding routine, as well as any behavioral issues that may be important to note.
Important contact information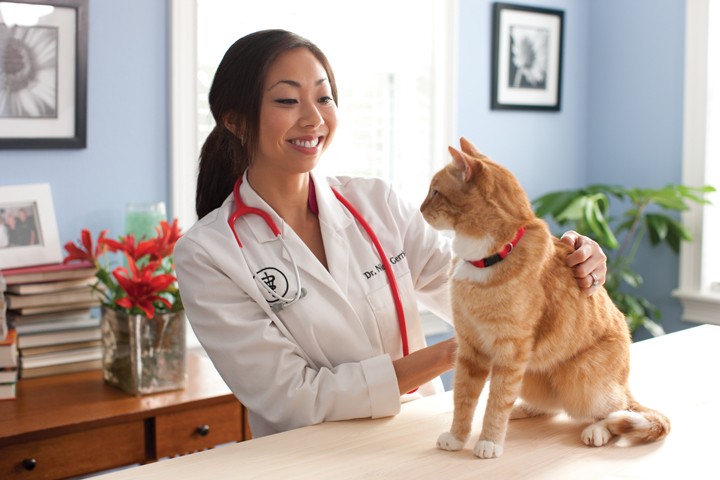 Add important lists of information for easy reference. For example, write down contact information for veterinary and local pet care organizations in advance of a crisis so that you can quickly contact them, if needed, during an emergency.
Comfort items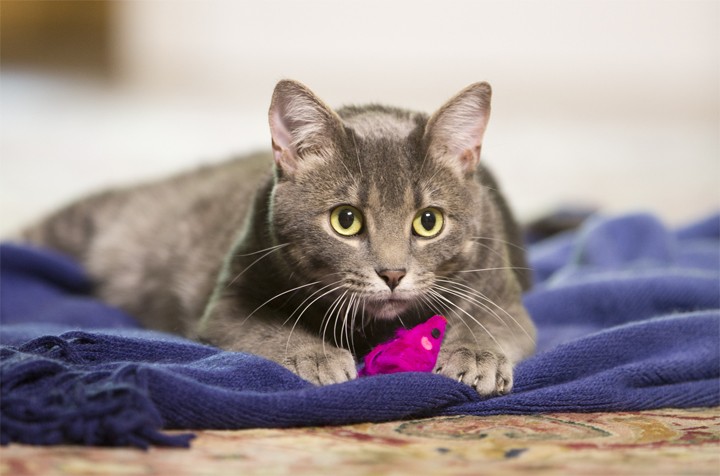 Emergency situations can be as scary for pets as they are for people. To help calm your pet, add comfort items to your go-kit, such as a favorite blanket or toy, to help your pet feel at home and at ease during an emergency.