(BPT) – According to Houzz, more than half of homeowners (55%) are planning to take on home renovation and improvement projects in 2023. From outdoor maintenance to interior refreshes, spring is the perfect time to get started on these projects. Leveraging and using a high-quality hybrid sealant can help you quickly and affordably prepare your home for the warmer months ahead. Before summer arrives, here are five home fix-ups to tackle with a hybrid sealant: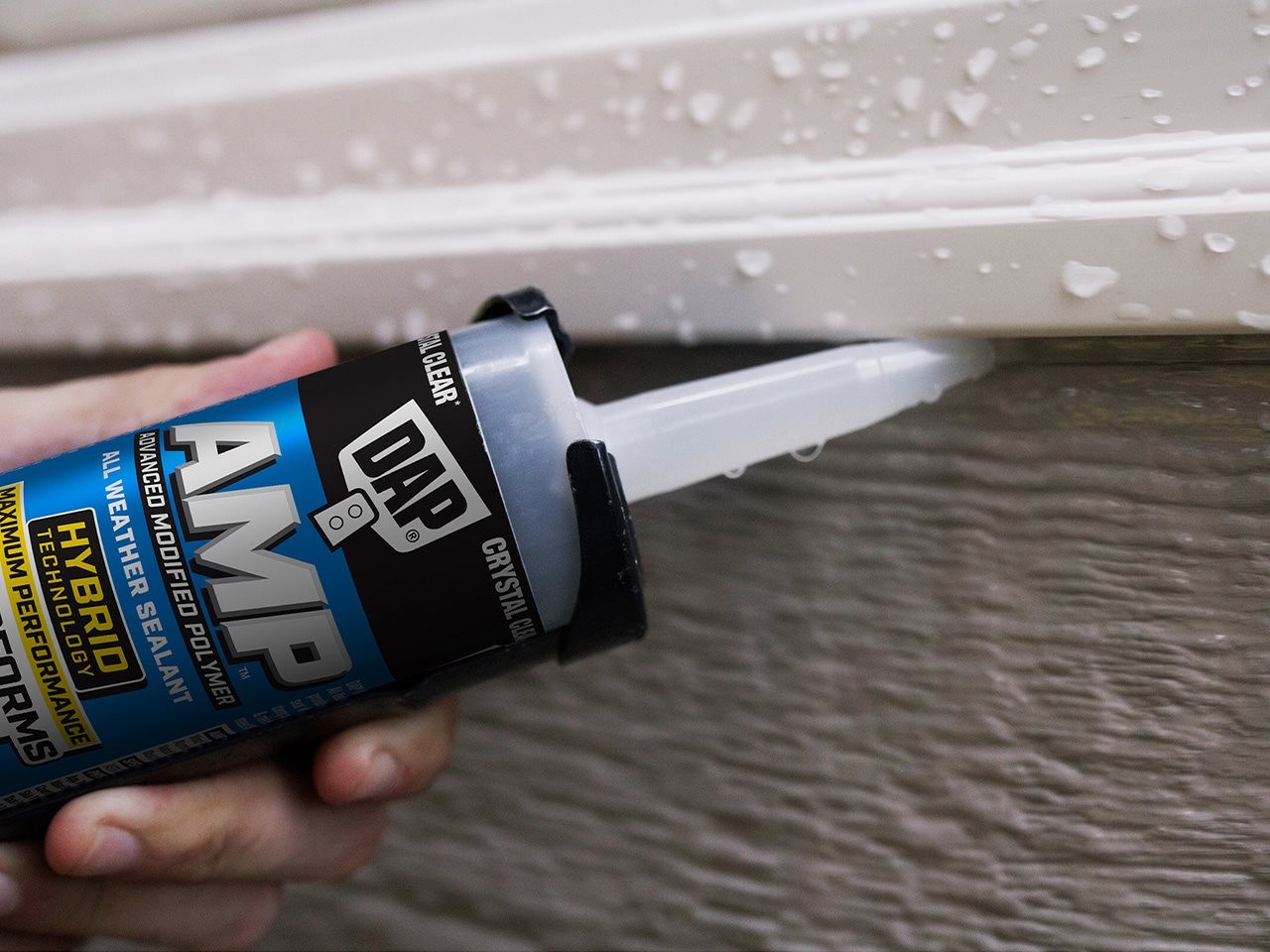 Seal around windows and doors.
Over time, exposure to various weather and climate conditions, including extreme heat and cold, can break down exterior sealants. Make sure your windows and doors are properly sealed to help improve the energy efficiency of your home, and lower utility bills during the summer months. When working on exterior windows, doors, siding and trim, select a high-performing, waterproof and weatherproof sealant specifically formulated to withstand the elements without cracking, crumbling or losing adhesion over time. DAP's AMP Window, Door, Siding & Trim, for example, is an advanced hybrid sealant ideal for exterior application that provides exceptional weatherability and flexibility and is offered in both a white and crystal clear option.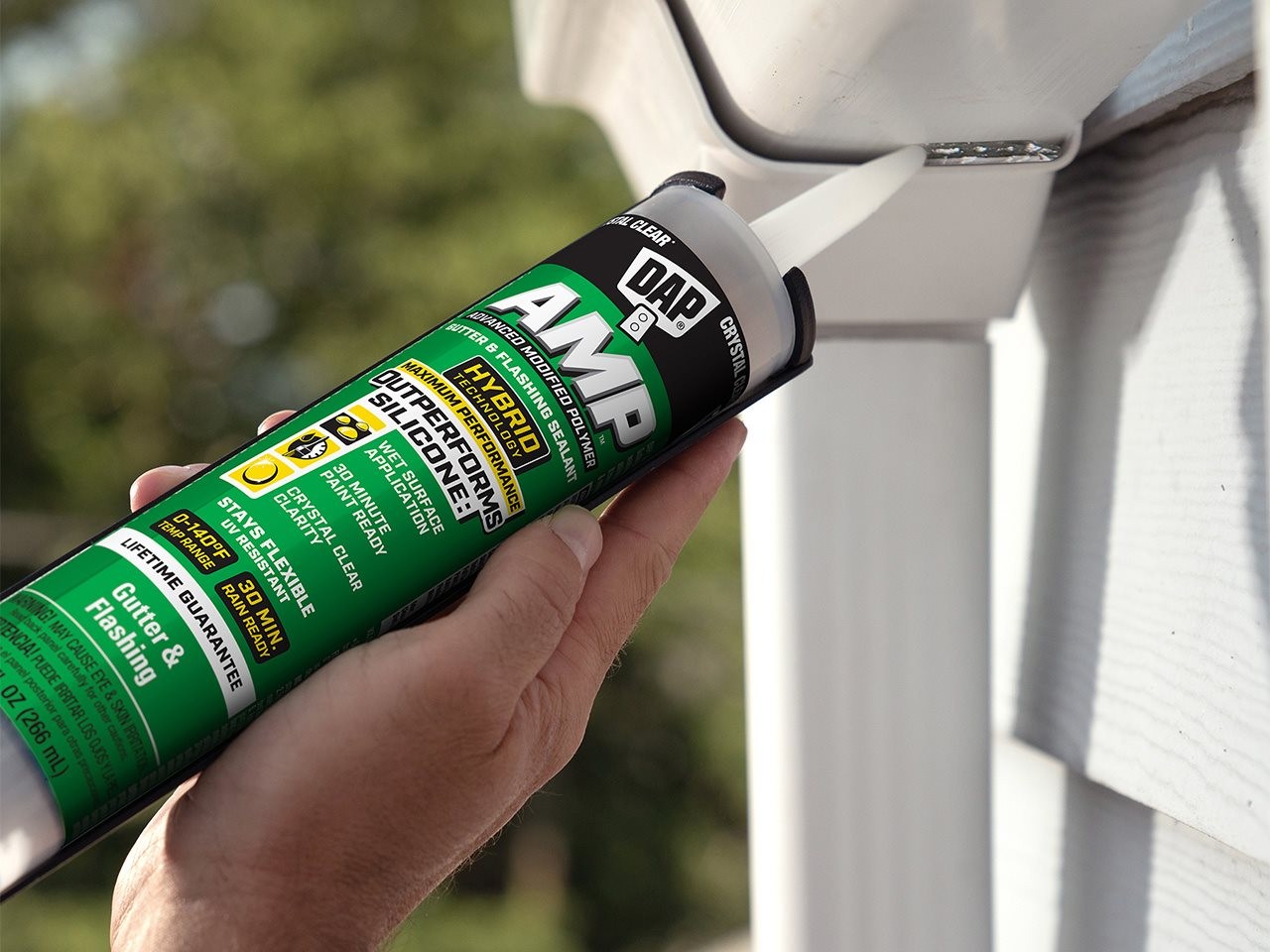 Prepare for summer storms.
Summer thunderstorms can wreak havoc on your roof and gutters. Gutters have the important job of collecting and directing rain water so it can drain properly without harming your landscape or home. Ignoring a leak in your gutter could lead to unwelcome damage. It could be immediate, like water seeping in your basement, or it could take a slow toll, ruining paint and even rotting wood. Fortunately, fixing a leaky gutter isn't difficult. After cleaning out any debris, check your gutters for leak spots and repair them using a sealant that provides a 100% weatherproof and waterproof seal so you know the repair will last over time.
Repair concrete cracks.
Cracks in concrete driveways, patios or walkways are unsightly and when ignored, can become major problems that are time-consuming and expensive to fix. The good news is when you catch them early — small concrete cracks are easy to repair yourself! Fill narrow cracks and gaps with a concrete sealant such as AMP Concrete & Masonry, which provides a 100% weatherproof and waterproof seal, is self-tooling, making it ideal for horizontal repairs, and has a fast 1-hour paint and rain ready time.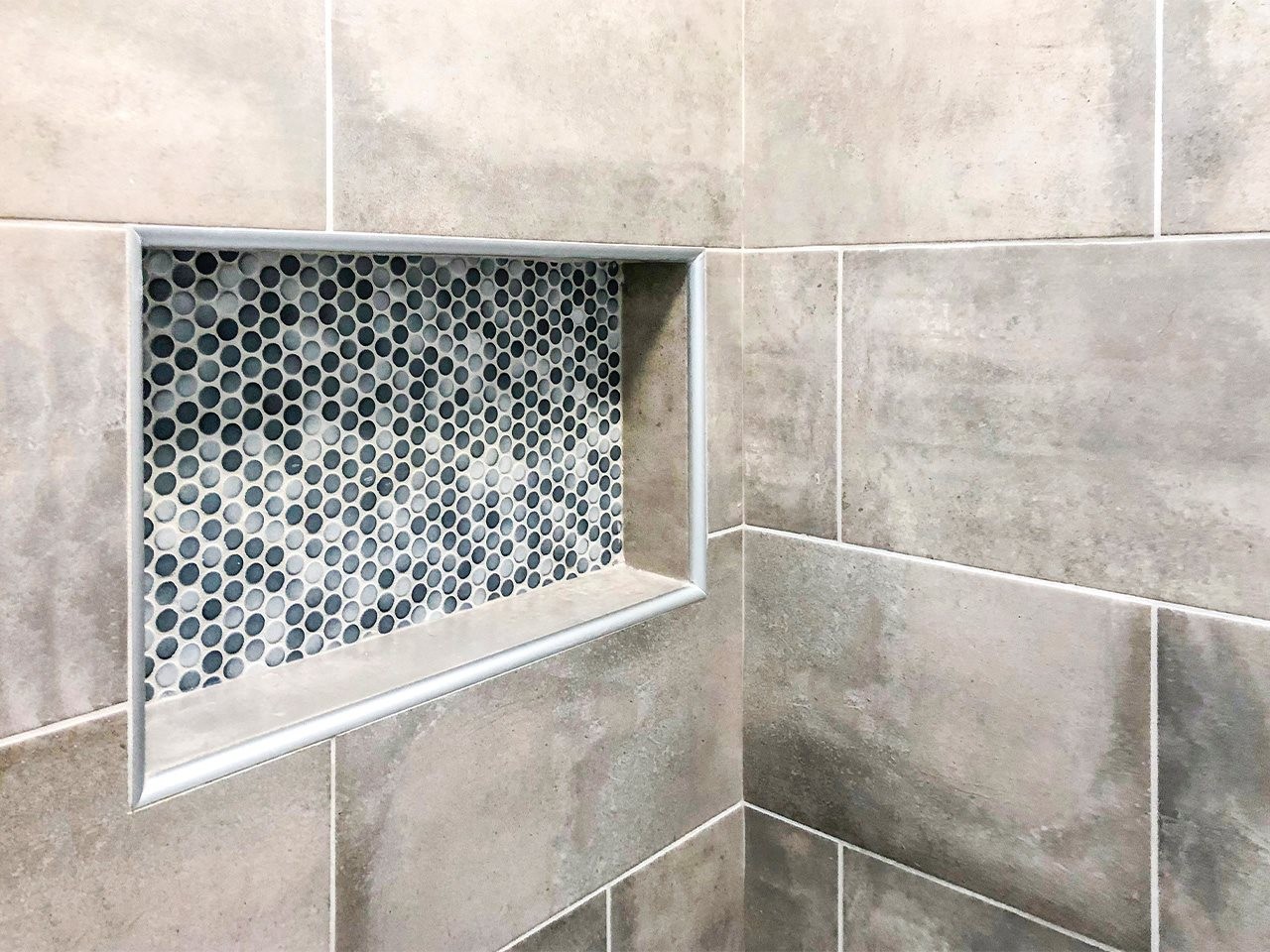 Touch up the tile.
Tile has endured through the decades as a popular building material for bathrooms and kitchens. But over time, small gaps and cracks can open between tiles and cause water to seep in and mold and mildew to grow. For kitchen and bathroom projects, use a sealant that's specifically designed for these applications to provide waterproof repairs and resist the growth of mold and mildew, such as AMP Kitchen, Bath & Plumbing. While most silicone sealants must be applied on dry surfaces and have a 12-hour rain/water ready time, this hybrid sealant provides a 100% waterproof seal with the ability to be applied on wet or damp surfaces and is water ready in just 30 minutes. It's also specifically formulated to prevent mold and mildew growth for a lifetime guarantee, keeping your sealant clean and fresh for the life of the bead.
Prevent pests.
With warmer weather comes an increase in pests, so checking for any exterior holes or cracks in your brick, concrete, stucco or siding is a good idea before summer hits. Household pests such as ants, cockroaches, and rodents can easily find their way inside a home through small openings. Not only are they a nuisance, but they can also cause damage to the home's structure. Rodents can chew through walls, electrical wires and insulation, while termites can destroy wood and other building materials. By filling in gaps and cracks on your home's exterior with a hybrid sealant, homeowners can help prevent these pests from gaining access.
For more spring home maintenance tips and product info, visit DAP.com.