A delicious and easy gingerbread cookie recipe for the holiday season. See how food blogger Kate Parham Kordsmeier from Root + Revel created this recipe from scratch for a delicious treat this holiday season.
Gingerbread Cookie Recipe
Ingredients
1 tsp. sea salt
1 tbsp. baking powder
2 eggs
1 tbsp. ground ginger
1 tsp. ground nutmeg
6 cups all-purpose flour
1 tsp. ground cloves
1 tsp. ground cinnamon
(optional) 1 tsp. grated orange zest (optional)1 cup butter, melted
1 cup molasses
1 cup packed brown sugar
1 tsp. vanilla extract
Yield: 2 dozen cookies
Step 1: Combine Dry Ingredients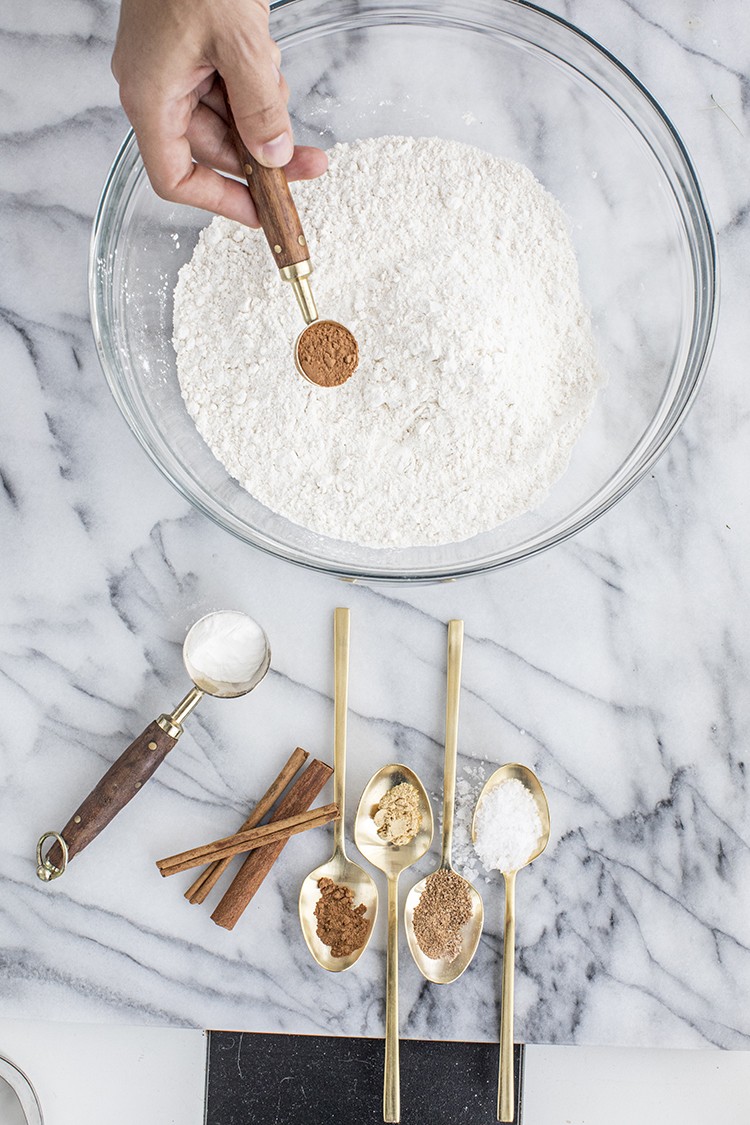 First, in a large glass bowl, combine the dry ingredients (flour through cinnamon) and set aside.
Step 2: Mix Butter & Brown Sugar Until Fluffy
Next, in a large stainless steel mixer (I recommend Kitchen-Aid), mix together butter and brown sugar until fluffy.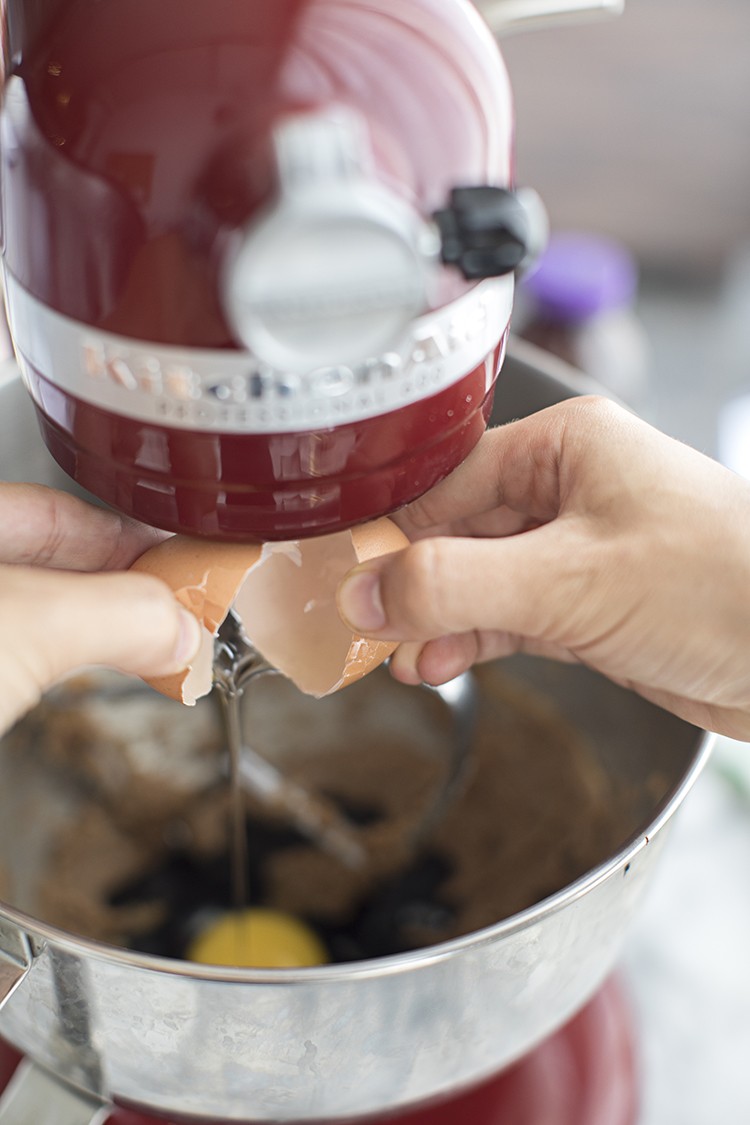 Then, add the molasses, eggs, vanilla and orange zest (if preferred) and mix until smooth and combines.
Step 3: Stir in Dry Ingredients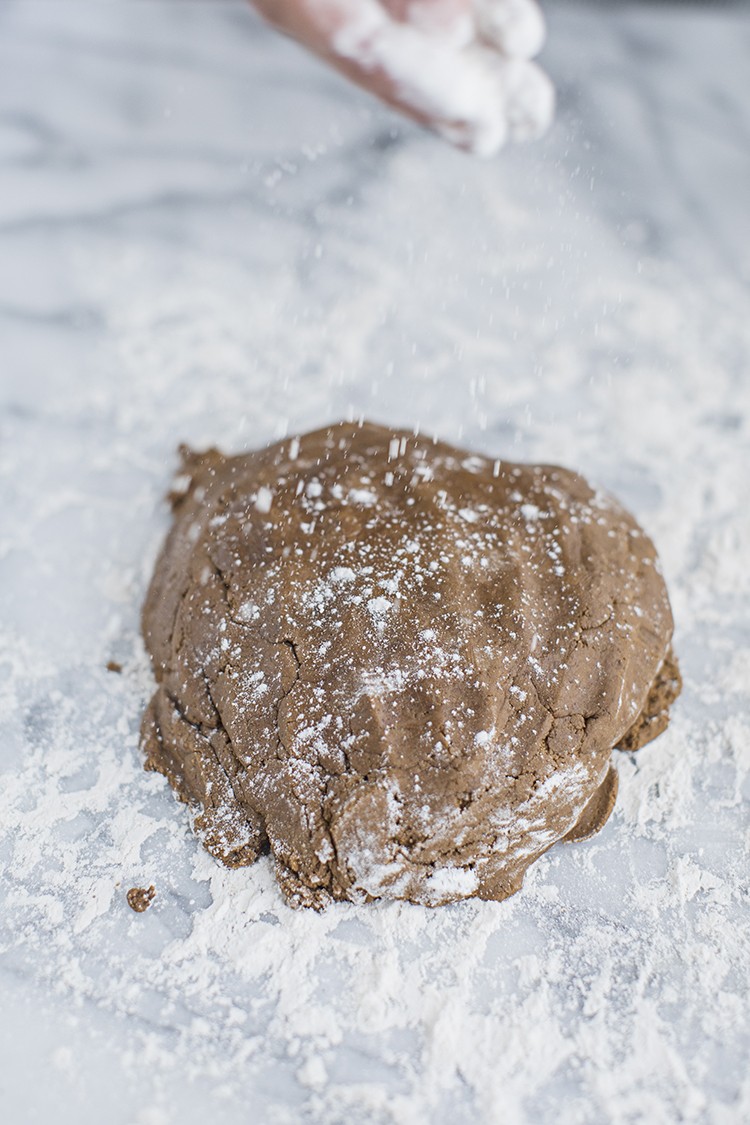 Gradually stir in the dry ingredients in batches, until combined and the dough has formed.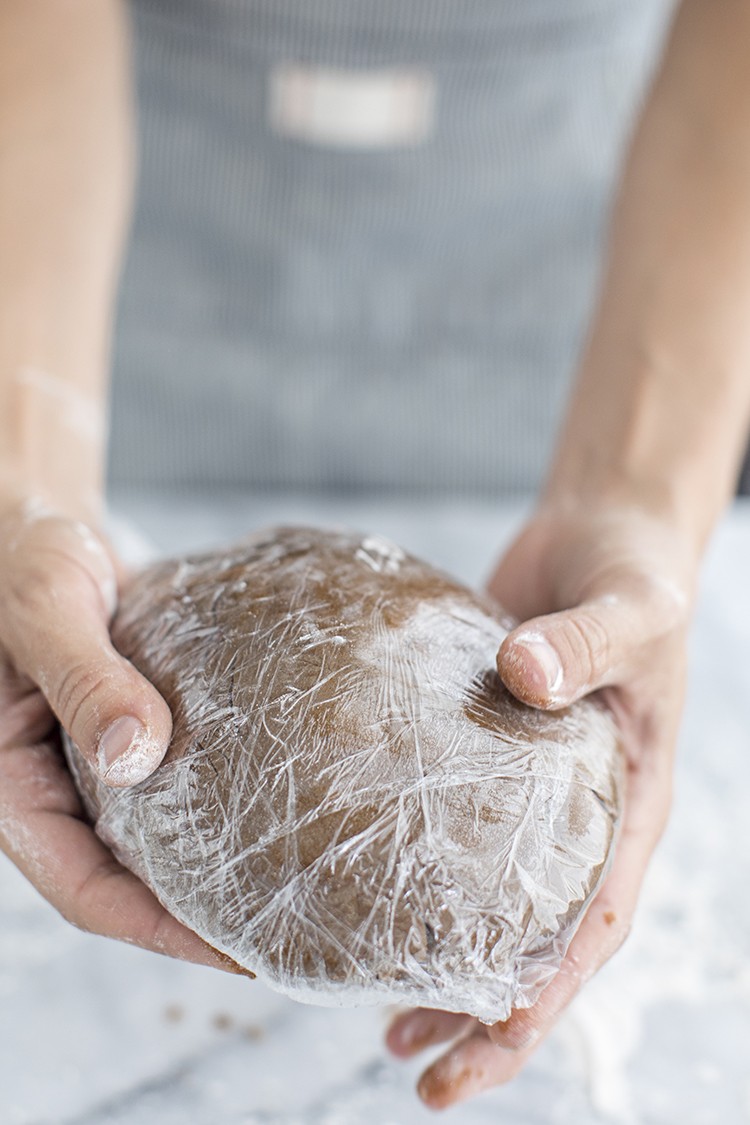 Next, wrap the dough in plastic wrap and refrigerate for at least two hours.
Then, preheat oven to 375F.
Step 4: Cut into Festive, Holiday Shapes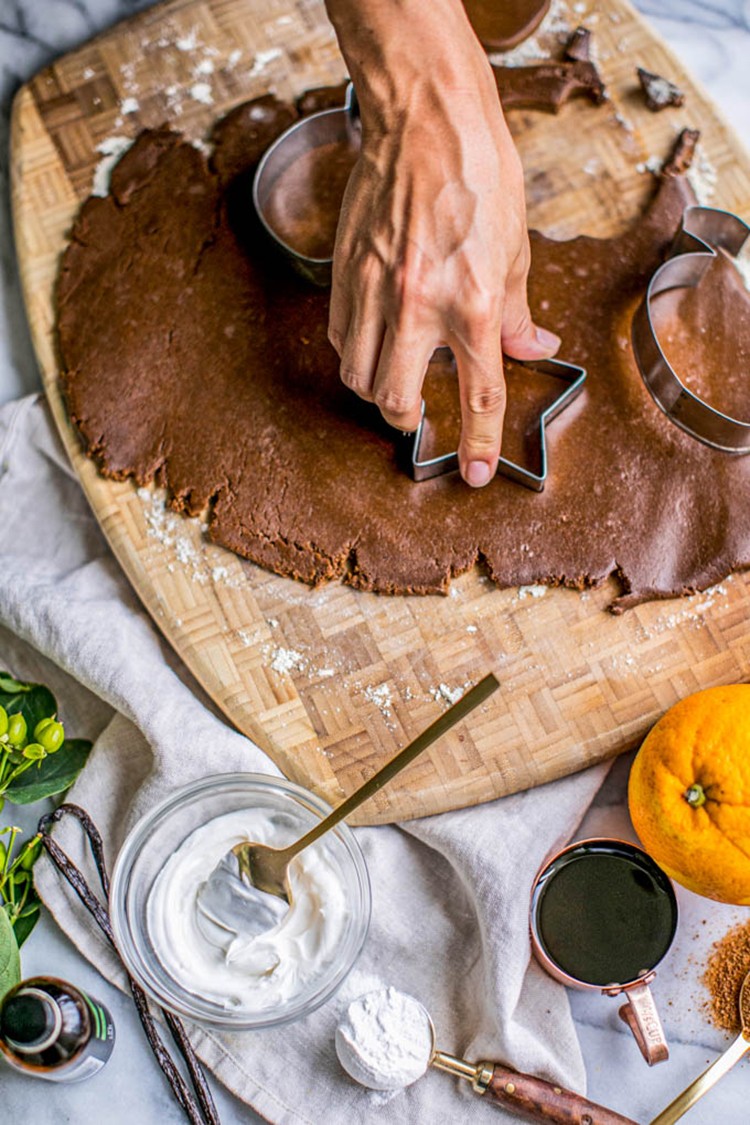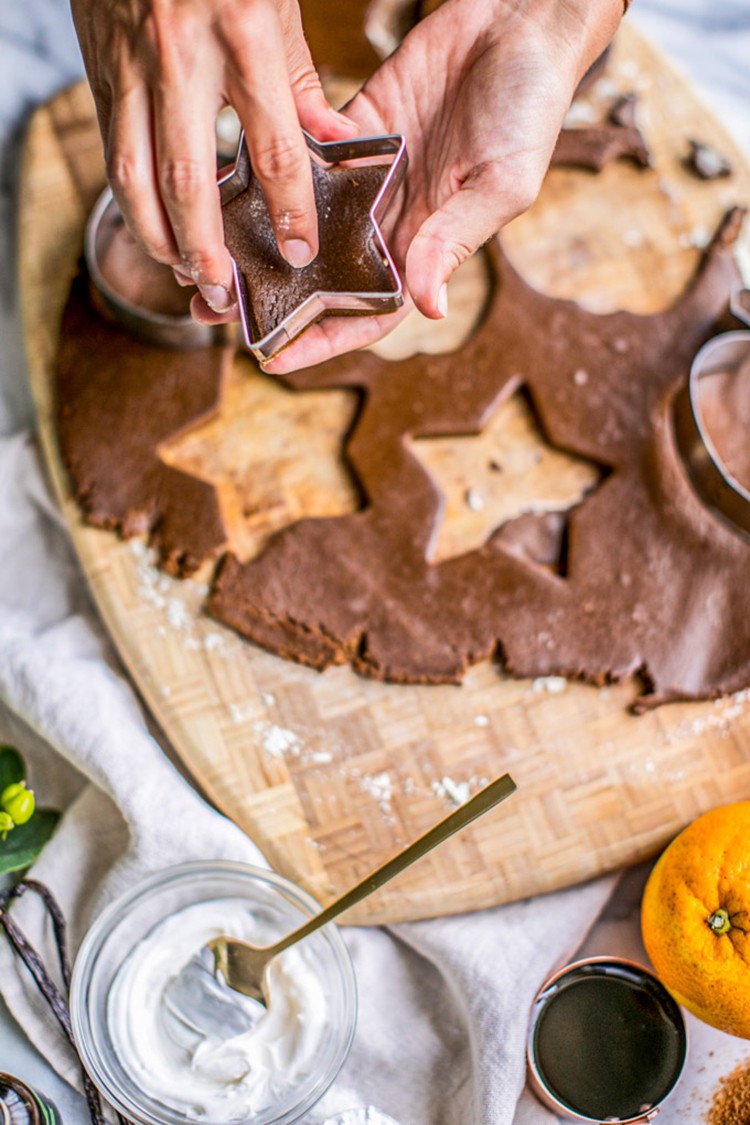 Lightly flour your work surface, then roll the dough out to ¼-in. thickness. Then, cut into desired shapes with cookie cutters. Next, place cookies 1-in. apart onto an ungreased cookie sheet.
Step 5: Bake for 10-15 Minutes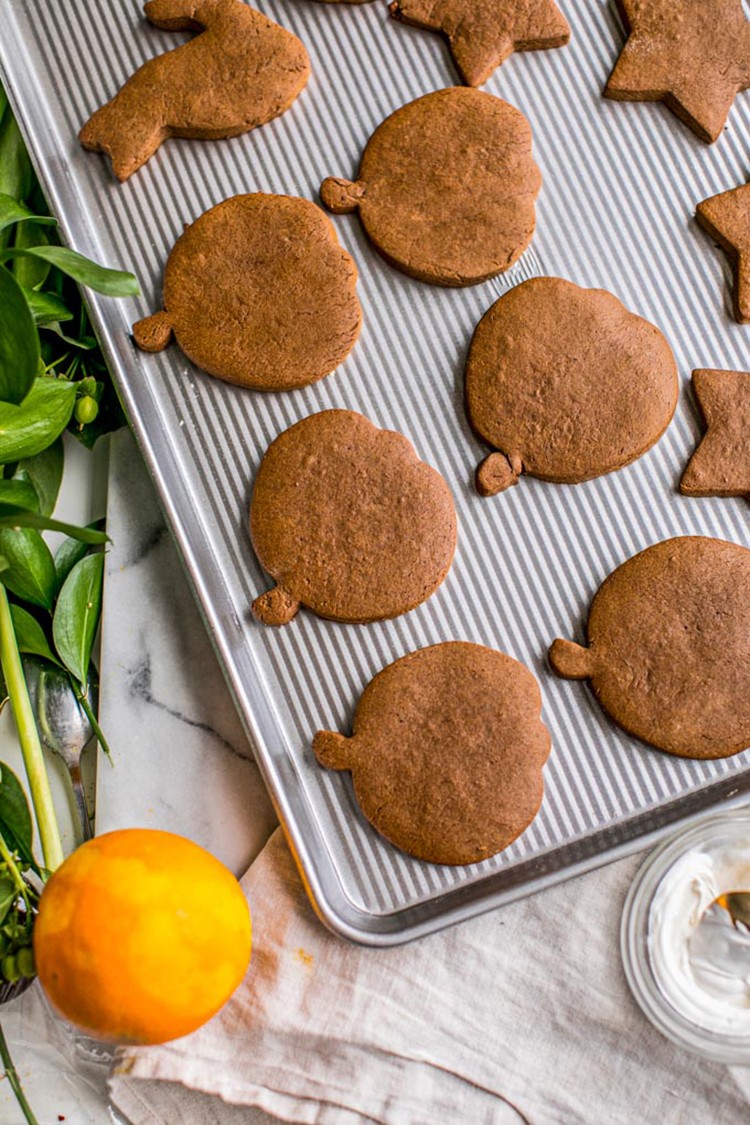 Then, bake for 10-15 minutes, or until cookies are baked through, but still soft. Finally, cool on wire racks; serve and enjoy!
Step 6: Decorate!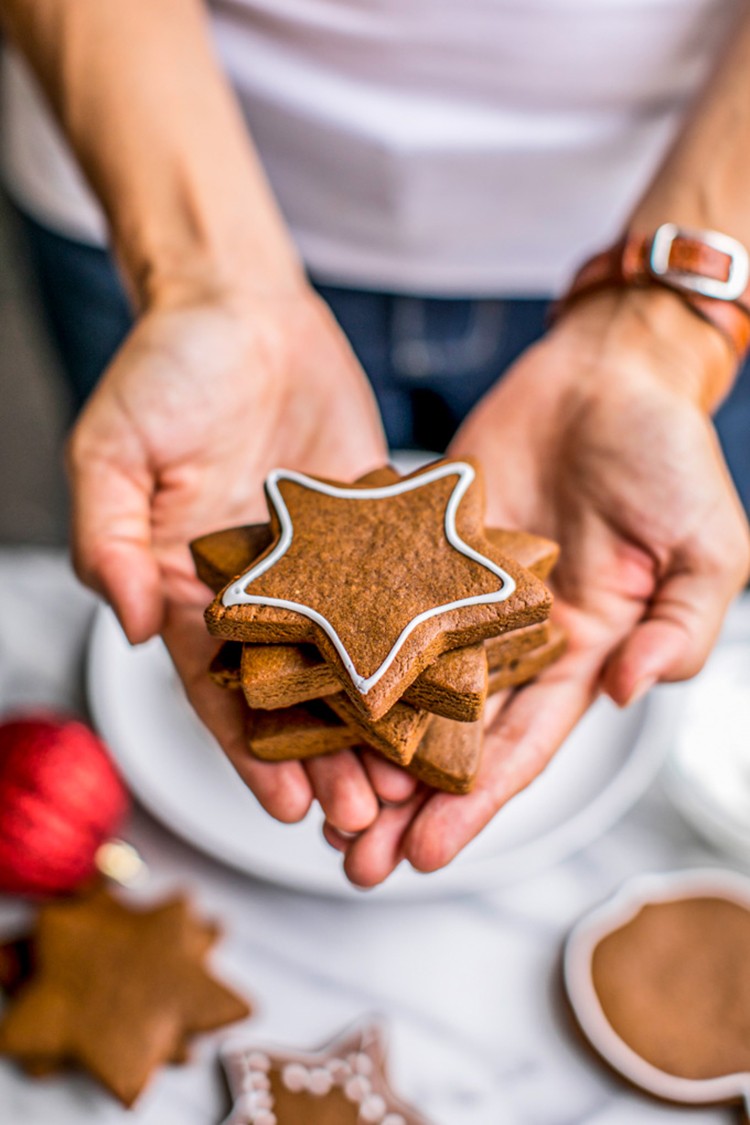 Now you can decorate the cookies however you'd like with the icing of your choice.
The post Holiday Gingerbread Cookie Recipe appeared first on The Home Depot Blog.