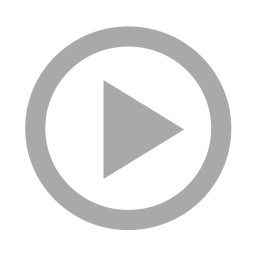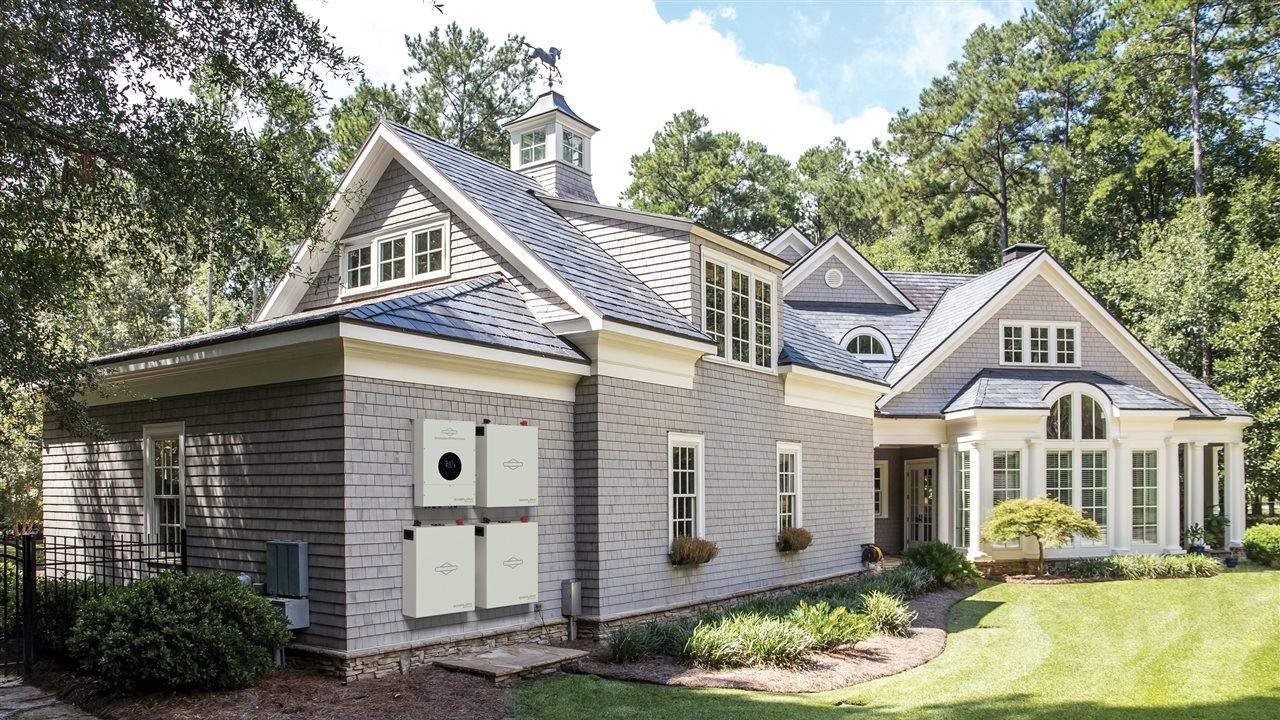 (BPT) – With rising energy costs and extreme weather becoming almost commonplace, many home and business owners are worrying about everything from being able to afford their utility bills to lengthy power outages. According to an analysis of U.S. government data by the Associated Press, outages due to severe weather have doubled over the last 20 years, straining the country's aging electrical grid and leading to 40 states experiencing increasingly frequent extended outages.
Efforts to maintain the power grid and upgrade aging equipment are leading to higher utility costs nationwide. With the increase in electricity costs and the vulnerability of being dependent on an aging power grid, home and business owners can benefit from having more control over their energy. The solution: installing an energy storage system.
Climate legislation recently signed into law by the president is incentivizing the addition of an energy storage system to homes and businesses. Home and business owners will be able to benefit from a number of energy-saving incentives, including a 30% credit for battery storage systems.
What is an energy storage system?
Simply put, an energy storage system (ESS) stores power generated from any energy source such as solar panels, a home standby generator or the power grid itself. That power can be used immediately or stored for later use. When it's time to use the energy, the energy storage system delivers the power from the batteries, even during a grid failure, to keep you and your home or business safe.
For example, the SimpliPHI™ Energy Storage System from Briggs & Stratton can store, manage and control energy from multiple generation sources, giving users both power security and daily cost savings. Home and business owners are empowered to choose how to use this backup power, whether it's during grid outages, or to charge batteries during non-peak hours when energy is cheaper, and use to offset electrical loads during high rate hours instead of using power from the grid — or to go off-grid entirely. The SimpliPHI ESS is a scalable, versatile, smart investment that provides reliable energy security for homes and businesses.
How does an ESS work?
The state-of-the-art technology of the SimpliPHI ESS achieves seamless integration with three core components: A 6 kilowatt (kW) SimpliPHI Hybrid Inverter, a 4.9 kWh SimpliPHI Battery and the EnergyTrak™ management software. The hybrid inverter works seamlessly with the batteries to deliver an efficient, easy-to-use experience for home and business owners. The system offers exceptional flexibility and is ideal for those looking for backup power, or to subsidize utility costs during high-rate hours, or to run their system completely off-grid. Both the hybrid inverter and battery can be installed indoors or outdoors.
Controlling your home's energy usage in the palm of your hand
Taking control of a home or business's energy usage has never been easier, thanks to intuitive ESS management systems like EnergyTrak. The EnergyTrak monitoring and control software platform allows users to manage energy usage through a streamlined mobile app that delivers real-time status and updates, plus intuitive control over the entire ESS to meet your energy needs. EnergyTrak lets users know their SimpliPHI ESS is providing the critical energy they need, wherever they are. With easy-to-understand prompts and notifications — plus local and remote system access — the app is the simplest, most accessible interface for energy storage systems.
Is energy storage right for your home?
If you think your home could benefit from using an ESS but you're still not sure, ask yourself:
Are you interested in having backup power to get through grid outages?
Would you like to maximize utility savings by minimizing or eliminating your utility bill?
Would you prefer a net-zero home so you don't have a utility bill?
Are you currently off-grid?
Do you have existing solar power without batteries so that you lose your solar generation when the utility fails?
Energy storage is better for you — and the planet
Being able to store energy for future use not only provides peace of mind, but it's also better for the planet. ESS owners can store some of their solar-generated (or other forms of) energy and use that during peak times of day instead of buying their local utility's expensive fossil fuel electricity. This helps the environment in turn by reducing the utility company's need to buy expensive electricity from fossil-fueled power plants to meet peak demand.
Battery energy storage provides users with a sense of security, prevents the hassle and expense of coping with power outages, and can help you to save money on utility costs.
Learn more about how you can take control of your home or business's energy usage with an ESS at BriggsAndStratton.com.