(BPT) – There are a variety of reasons people may be looking to relocate — from downsizing their space, to being closer to family or to accommodate a lifestyle change. Budget is always an important consideration for any move, as costs can inevitably add up — both expected and unexpected.
Most adults would consider leaving their current home to find one that would better enable them to age independently, according to AARP, with 18% expecting to relocate to a different residence in their community and 29% thinking they will likely go to a different community altogether. No matter the reasons, moving can be both exciting and stressful — and expenses can add up quickly. With proper planning, you can save and focus on making your new place feel like home.
Here are the steps you'll need to take to reduce costs during the exciting relocation journey.
Choose the right agents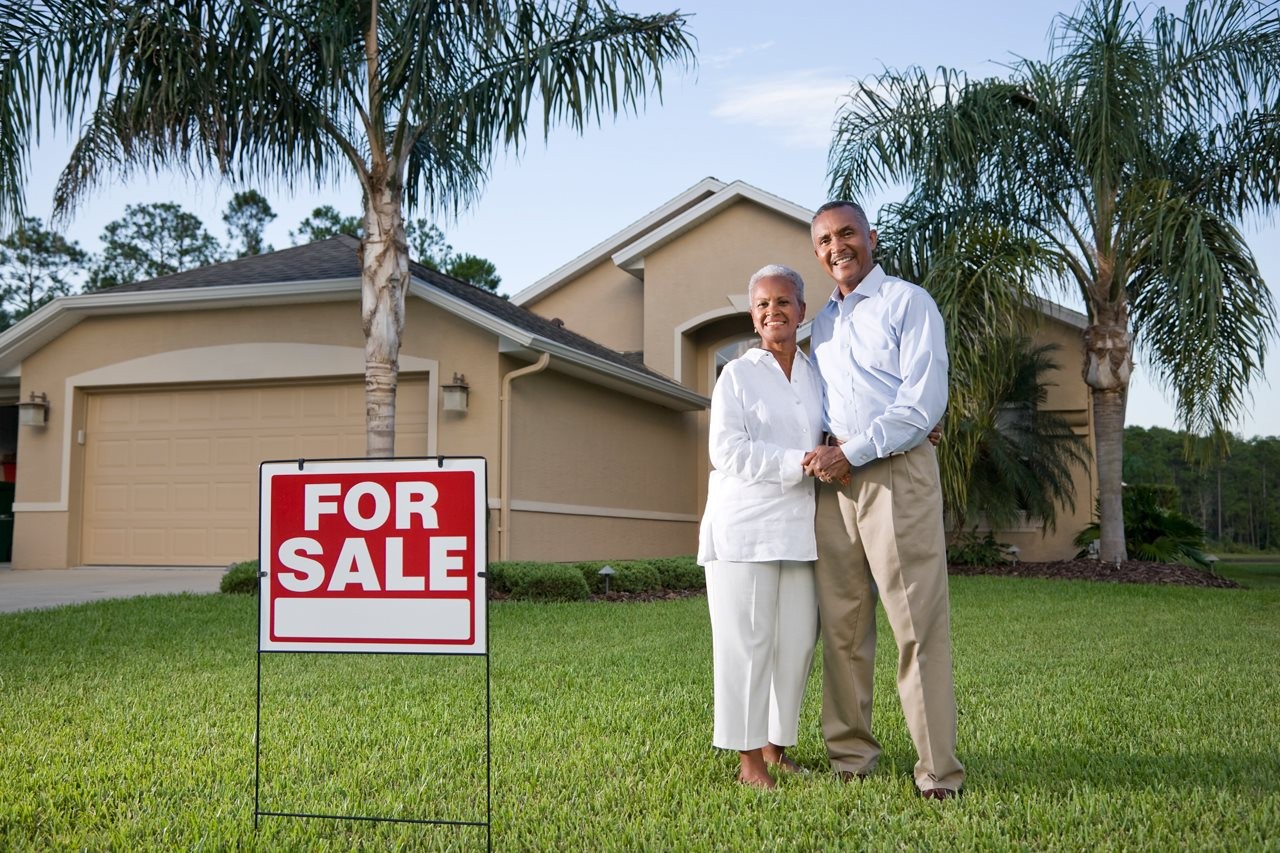 Choosing the right real estate agent is crucial for making a move as seamless as possible; they'll be your partner throughout the process, and their expertise and insights are essential for any homebuyer. With AARP® Real Estate Benefits from Realogy, members have access to real estate agents from Realogy's trusted real estate brands, including Better Homes and Gardens® Real Estate, Century 21®, Coldwell Banker®, Corcoran Group, and ERA® Real Estate. Plus, you can receive $300-$7,200 in benefits based on the sale or purchase price of your home. There is no fee to sign up, and, depending on the location of your home, you will receive your benefits as cash, a gift card, or a commission reduction.
Make moving day smooth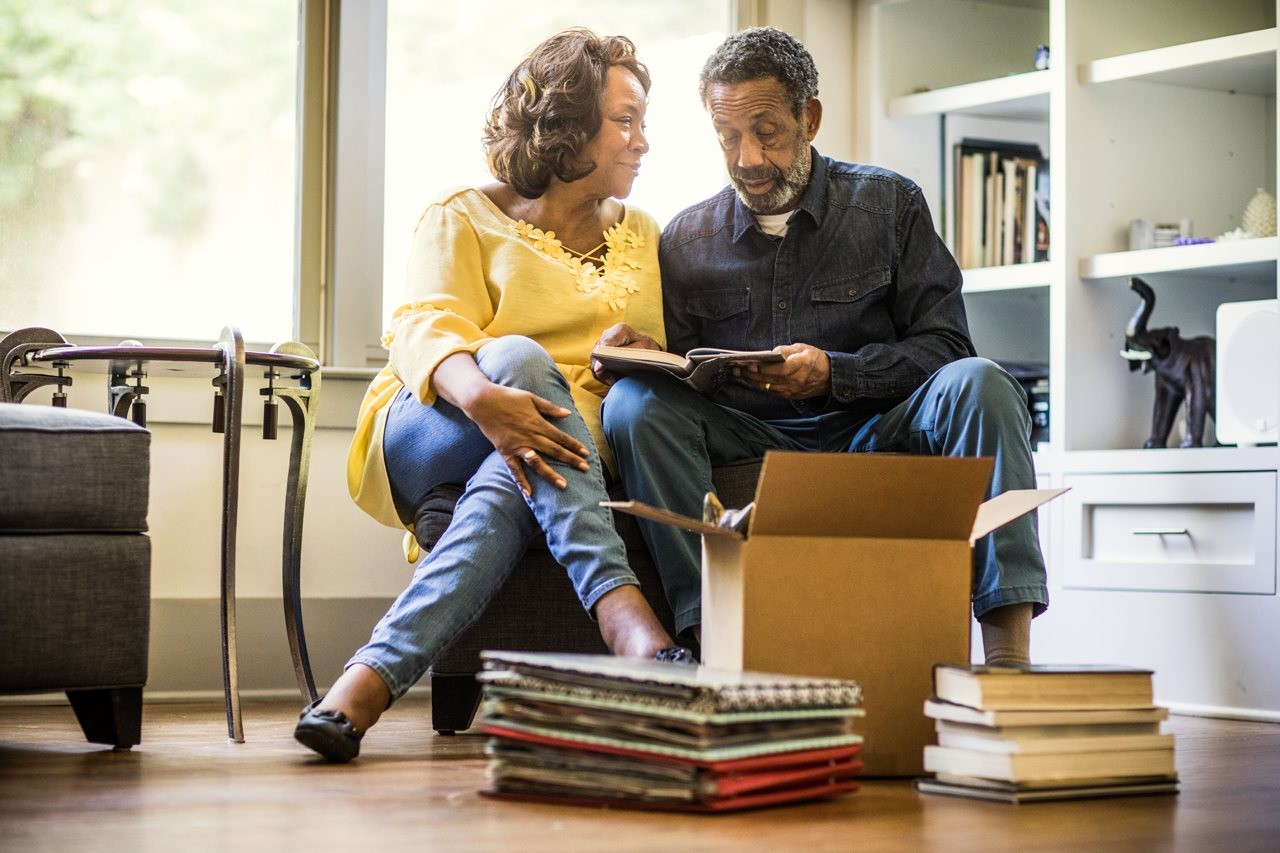 With so many moving services available in today's market, it can be challenging to sort through all the different pricing options without feeling a little overwhelmed. Thankfully, AARP® Moving Services powered by Shyft allows members to save up to $250 when booking moving services. Dedicated Shyft Move Managers are trained to compare multiple pricing options among verified moving companies, lock in a rate upon booking and help oversee your move.
Members can take their planning a step further with WayForth Home Transition Management. Members receive a free 30-minute phone consultation with a WayForth team member and a follow-up "Get Started" plan via email. WayForth also offers home transition services, including downsizing, decluttering, storage solutions and home clear-outs. Members who live in an area where WayForth services are available can receive a 5% discount.
Prepare for home improvements and repairs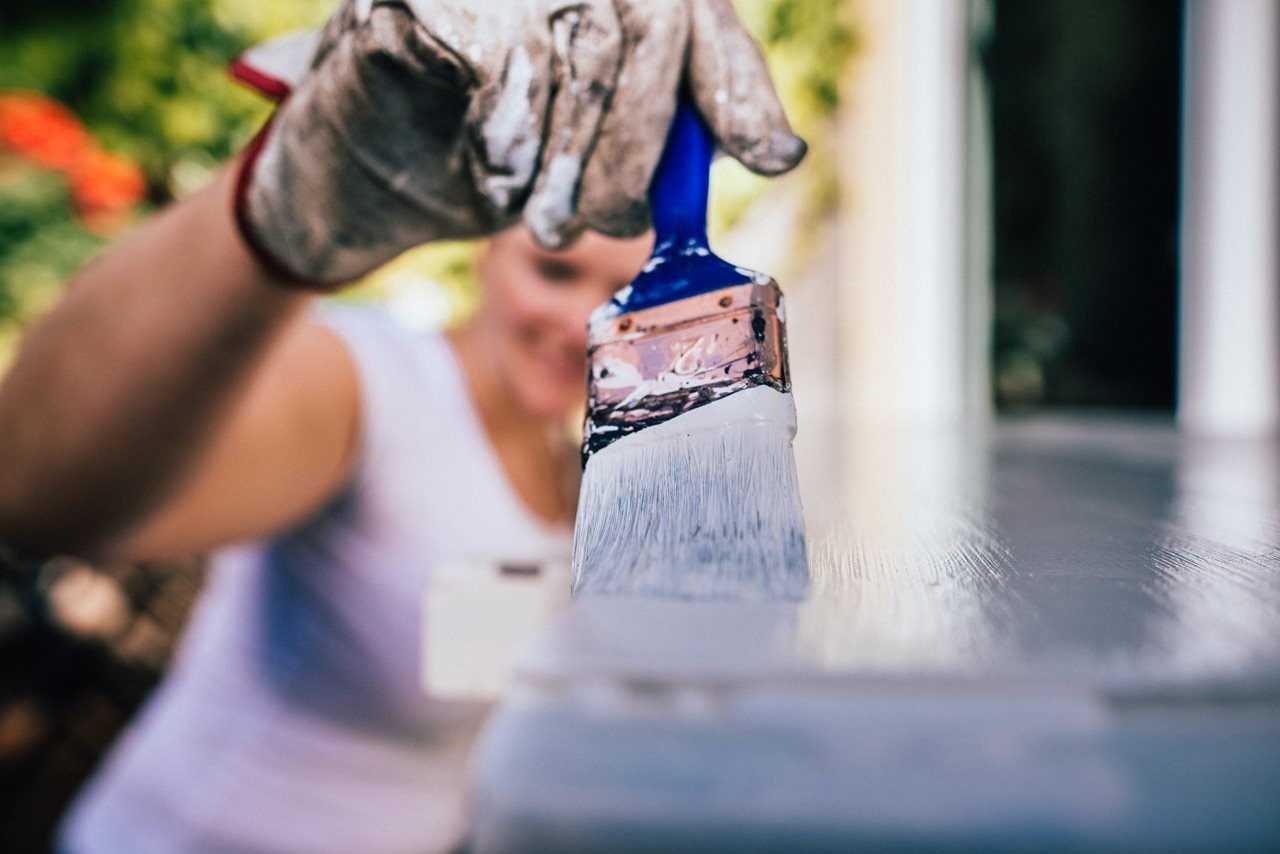 It's vital to prepare for home improvements ahead of time when you're relocating, so you can save on repairs, which may rear their head down the line. With American Home Shield®, AARP members receive $36 off any home warranty plan that can help cover the cost to repair or replace parts of home appliances and systems that break down over time. Plus, for a limited time, American Home Shield® is giving AARP members an additional $100 off for a total of $136 off any plan. No promo code needed! Visit ahs.com/aarp for more information. Limitations and exclusions apply. Valid for new American Home Shield® members only.
One-third (34%) of all adults say they need to make modifications to their residence, according to AARP. With Porch Home Services, AARP members save 5% on small jobs completed by a Porch handyman and get enhanced property protection for projects such as furniture assembly and TV wall mounting. You will also get enhanced property protection for both small tweaks and major home improvement projects. Finally, take advantage of complimentary access to a dedicated Porch Home Assistant that can help you book and manage your projects, assist with moving services, support major home improvements and more.
For those relocating to a mobile home, specialized protection designed for nearly every type of mobile and manufactured home is available through the AARP® Mobile Home Insurance Program from Foremost®.
Get Connected When You Arrive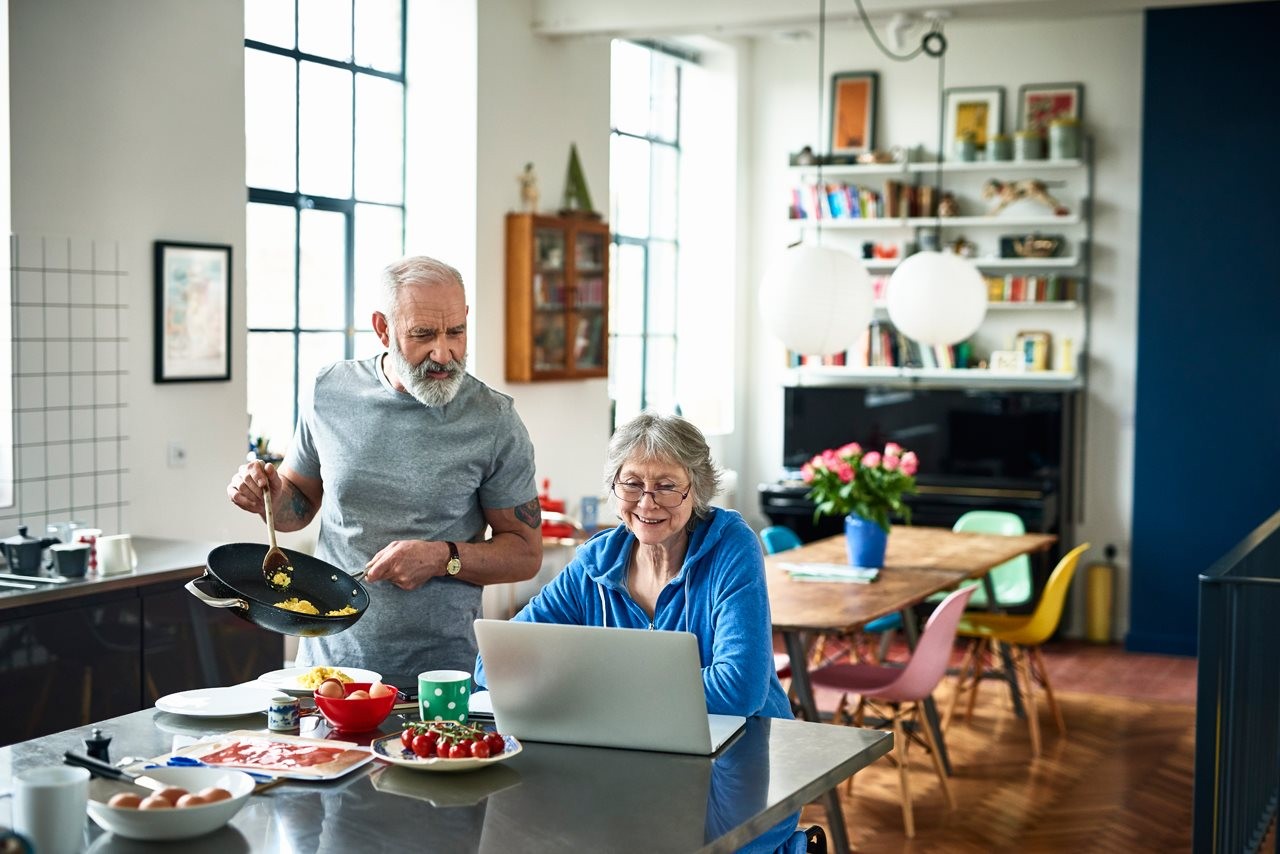 It's important to have your devices connected as soon as possible when you arrive in your new home, and planning ahead can help you save on the costs involved with getting back online. AARP members have access to savings from Norton Ultimate Help Desk and save up to 15% on remote and on-demand IT help to fix issues with your computers, laptops and mobile devices. Norton specialists can help you connect your devices to a wireless network, hook up your computer to your printer, transfer digital photos and more. You can pay $59.99 for one-time help, or you can enroll in an ongoing subscription for $16.99/month. Terms apply.
Relocating is an exciting moment for many but might bring expensive complications if not handled carefully. Thankfully, the services and products available to AARP members can make the process seamless, and help you settle comfortably into your new home without breaking the bank.
AARP member benefits are provided by third parties, not by AARP or its affiliates. Providers pay a royalty fee to AARP for the use of its intellectual property. These fees are used for the general purposes of AARP. Some provider offers are subject to change and may have restrictions. Please contact the provider directly for details. AARP and its affiliates do not employ real estate agents and do not endorse the agents or brokerages made available by Realogy.