(BPT) – The housing market is hot and doesn't seem to be cooling down anytime soon. While a new home can feel like an exciting blank slate, new homeowners often find themselves left with more projects on their to-do list than anticipated, and the costs associated with those projects can add up fast.
Tackling new home improvement projects yourself doesn't have to be a daunting, labor-intensive endeavor. In fact, with a few basic tools, like an Arrow Fastener staple gun, seemingly complicated DIY projects can be accomplished with ease.
Here are a few simple projects to help make your new house feel like home.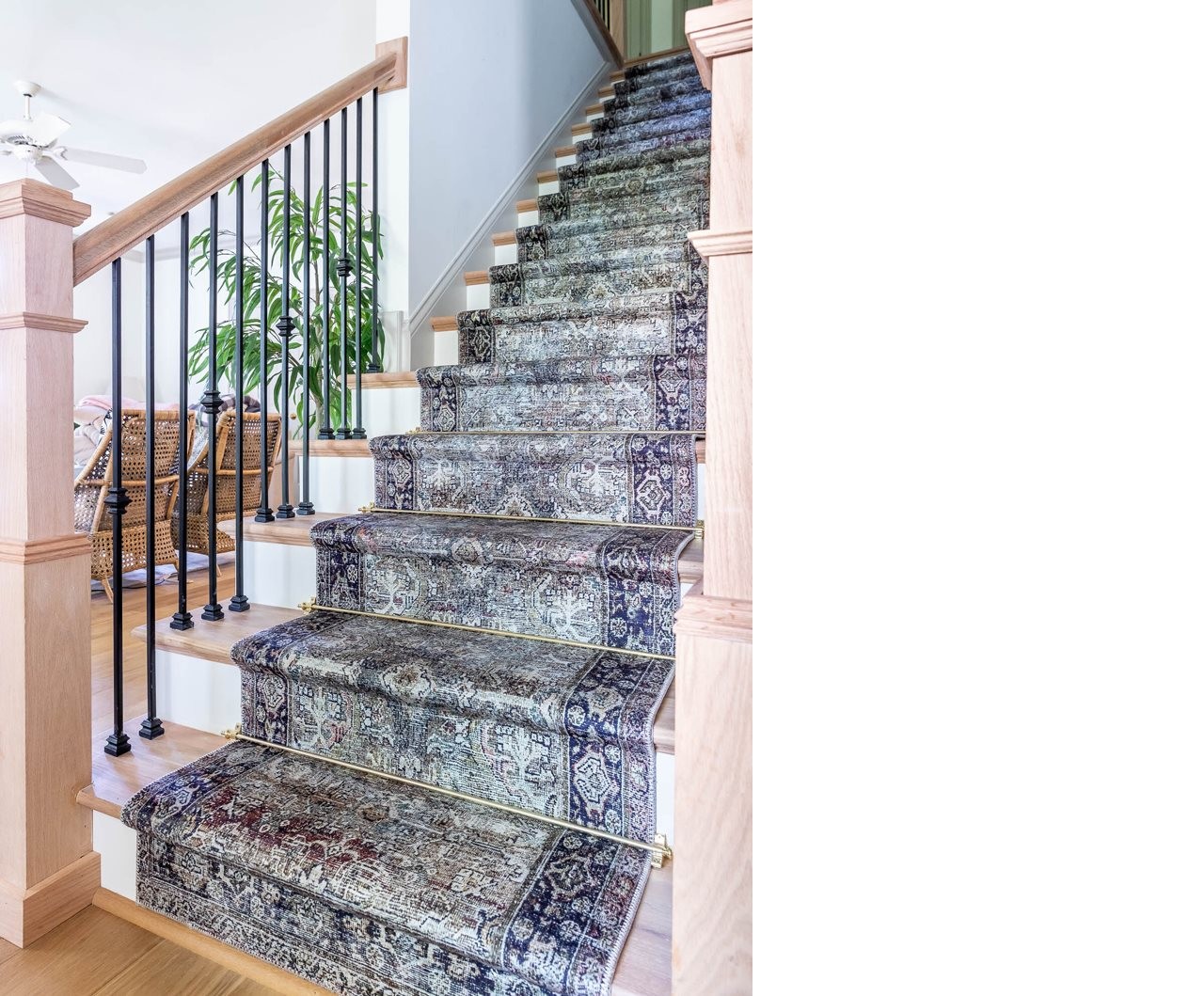 DIY stair runner – Stair runners are an unsung hero of home décor — they can quiet down creaky steps, prevent slips and falls, and, of course, add a fun design element to your space. Once you've picked out the perfect carpet, use an Arrow Fastener PT50 pneumatic staple gun to keep it in place. Follow along the step-by-step tutorial by carpenter and DIY extraordinaire Jen Woodhouse.
DIY loose carpet repair – Add pulling loose carpet to your "less-than-fun repairs to make in your new home" list, and then check it off! Complete this simple project with the Arrow Fastener T50 staple gun and PT18G pneumatic brad nailer. See for yourself how easy it is!
DIY spice drawer organizer – Spice up your kitchen organization with this easy DIY project! Say goodbye to the days of rummaging through all your spices before finding the one you're looking for. Using the Arrow Fastener T50AC staple gun and nailer, some plywood, and a couple woodworking clamps (we love Pony Jorgensen!), you can make a quick and easy drawer insert that will hold everything, from allspice to zaatar. Get started with a step-by-step tutorial from Amanda at Love Renovations.

DIY kitchen backsplash – Who doesn't love a good kitchen before and after? This DIY kitchen backsplash uses waterproof teak wood panels to elevate your space while adding value to your home. Using the Arrow Fastener PT23G pneumatic pin nailer and a Goldblatt steel notched trowel, this upgrade is easy enough for homeowners of any skill level to complete.
Don't stop your new home renovations here! Check out more easy-to-tackle projects at arrowfastener.com/projects, or follow them on Instagram at @arrowfastener.