(BPT) – The great American road trip has officially gone to the dogs. In a recent online Google consumer survey, three-in-four travelers said they planned to take a road trip with their pet this summer, and 12% of travelers would rather hit the open road with their dog over family or friends. It actually makes sense – your four-legged friend is unlikely to be a backseat driver, ask 'Are we there yet?' or complain about your playlist.
Using insights from the survey and new pet travel and booking data, Orbitz and Dollar Rent A Car have mapped out seven of the most pet-friendly road trips to plan this summer. The 2- to 5-day routes were hand-picked by travel editors and pet experts based on availability of pet-friendly hotels, bars and restaurants, outdoor attractions and gram-worthy locales. So buckle up and turn up 'Who Let the Dogs Out?' for the best road trip ever.
1) Enjoy the "Paw-cific" Northwest – Portland to Seattle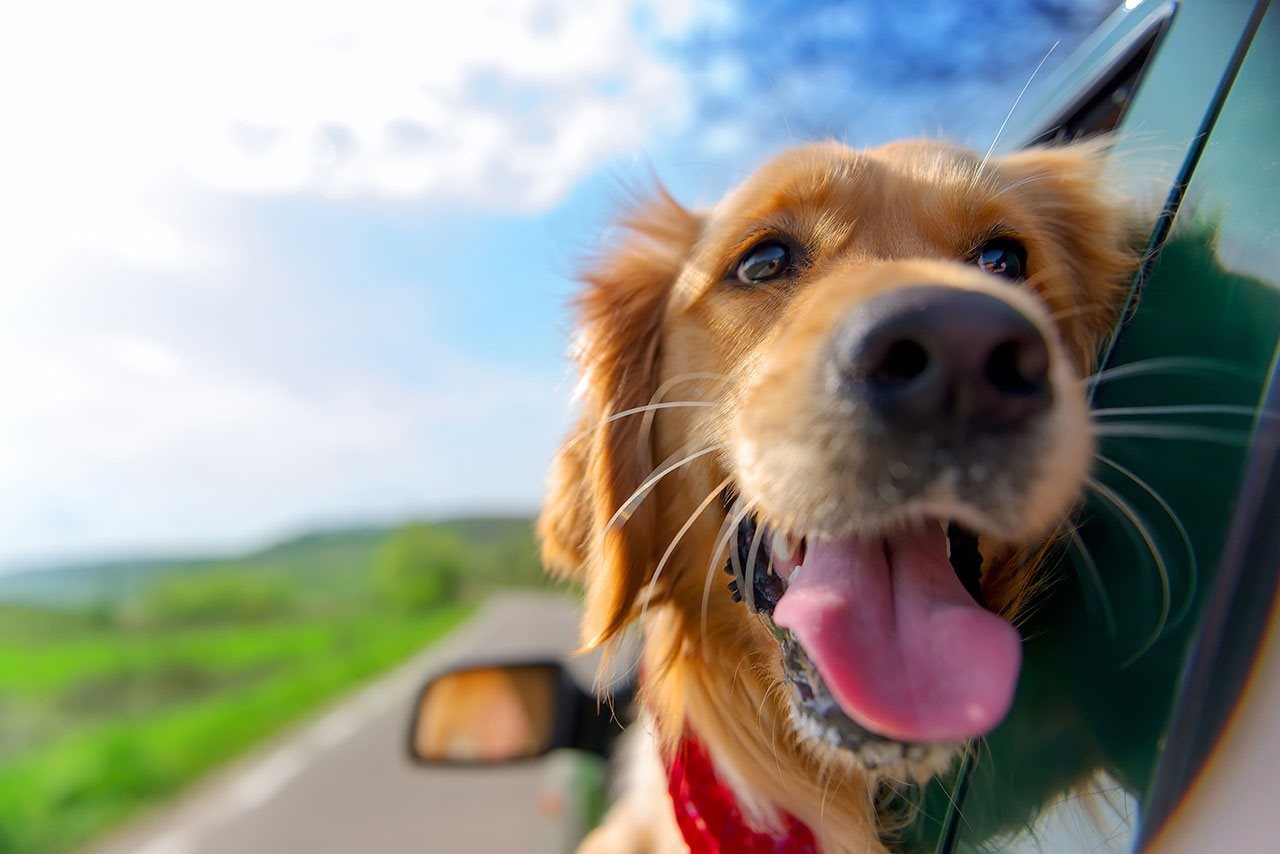 Stay at the Hotel deLuxe in Portland, which provides a doggie bed and treats, then play fetch in the off-leash area of Wilshire Park. Drive northwest, hitting scenic stops like Elk Creek Conservation Area in Forks, Washington, the setting for everyone's favorite teen vampire saga. At Bainbridge Island, pamper your pet at the Salty Dog Wash. Celebrate your arrival in Seattle with a pint at Voff Bark & Brew, which calls itself "a bar made for dogs by dog people."
2) Cruise coastal "Collie-fornia" – San Diego to Santa Barbara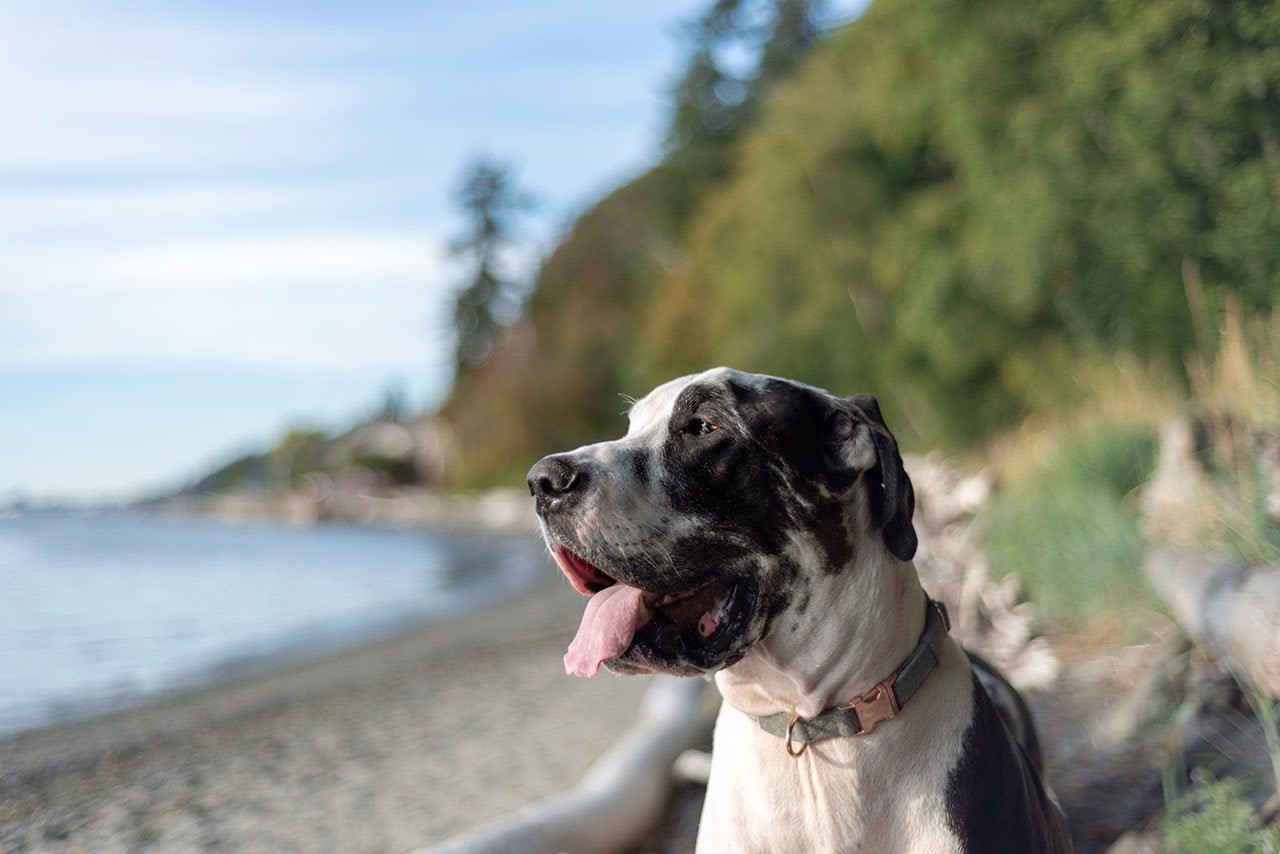 Play Frisbee at the off-leash Coronado Beach and Dog Park in San Diego, then hit Fido-friendly In-N-Out Burger in Oceanside to enjoy burgers on the outdoor patio. Coast past Malibu to reach Solstice Canyon for a dog-friendly trail ending in a swimmable creek. Swing through Ventura County for an Instagrammable moment in front of "Bus Home," a sculpture resembling a dog house. Arriving in Santa Barbara, enjoy a relaxing stay at the dog-friendly Hotel Indigo.
3) Take a Southwest National "Barks" Tour – Las Vegas to Bryce Canyon National Park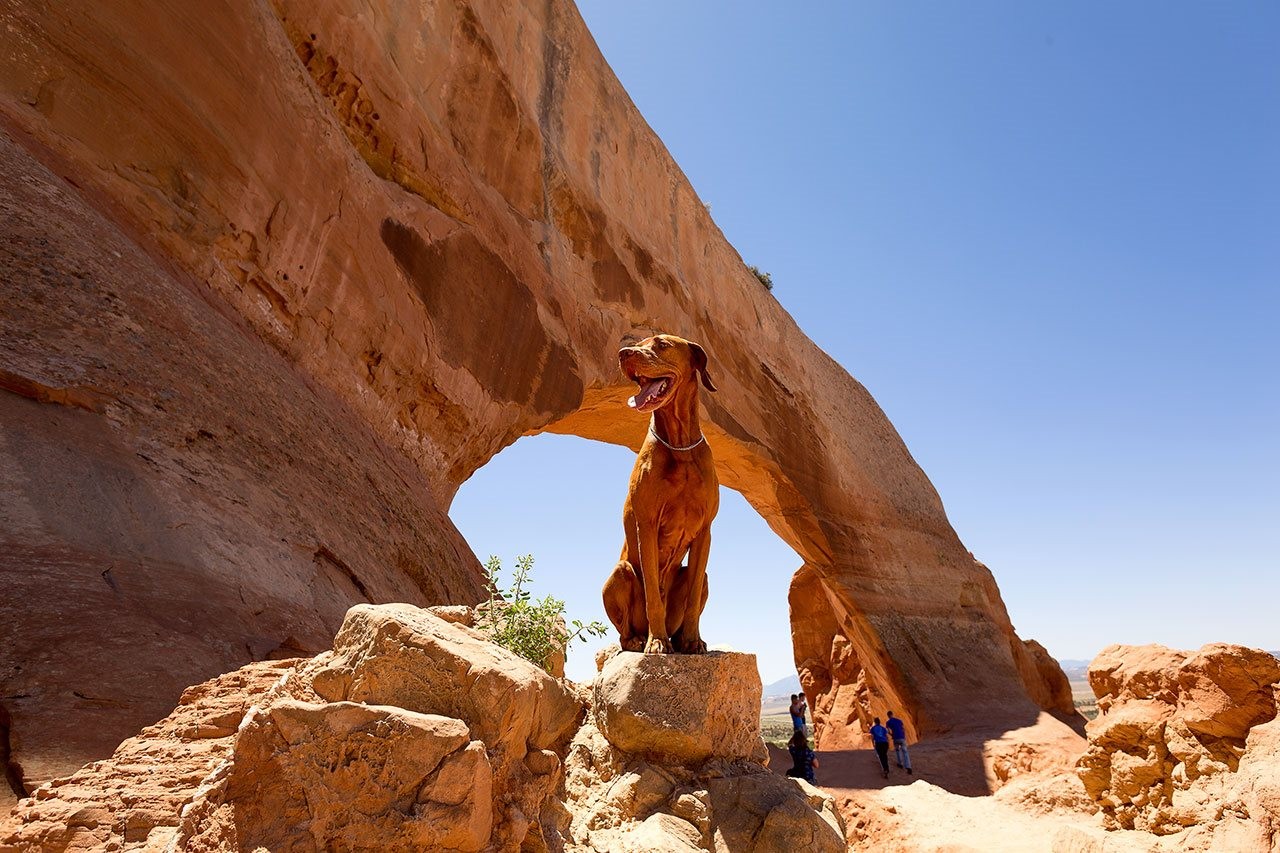 For your overnight in Vegas, stay at the Delano Las Vegas at Mandalay Bay, which boasts a dog-friendly menu and provides dog-sitting so you can hit the slots. Head to Sedona, Arizona, for an off-road, dog-inclusive adventure with A Day in the West Jeep Tours. Then take a breathtaking hike along one of the Grand Canyon's 12 miles of dog-friendly trails. In Utah, your dog can enjoy swimming at the Doggy Dude Ranch near Zion National Park. Then enjoy glamping in a luxury tent at Under Canvas Zion before hitting Bryce Canyon National Park.
4) Explore the Rockies unleashed – Denver to Salt Lake City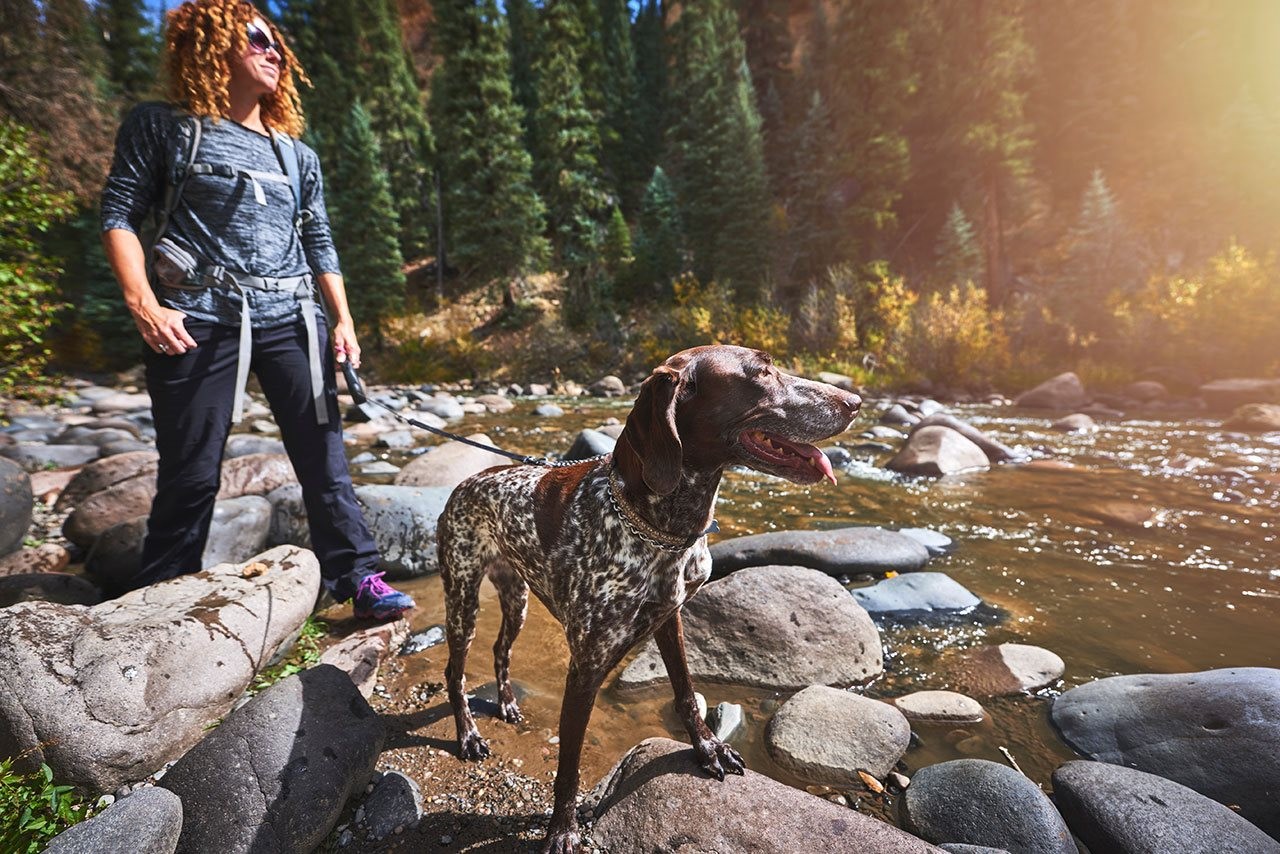 Check out the Railyard Dog Park in Denver before heading to Golden for a cold brew. Many breweries, like Gold City, welcome canine companions. If your dog enjoys water, stop at Grand Junction to rent a kayak from Rimrock Adventures – and BYO doggie life jacket. Float along the Colorado River, then take a refreshing swim with your four-legged friend. In Salt Lake City, enjoy a meal at Pig & a Jelly Jar, a dog-friendly restaurant with a great outdoor patio. Before heading home, stroll along the beach at Parley's Nature Preserve.
5) Take a "Mid-woof" (Midwest) cruise – Chicago to Cleveland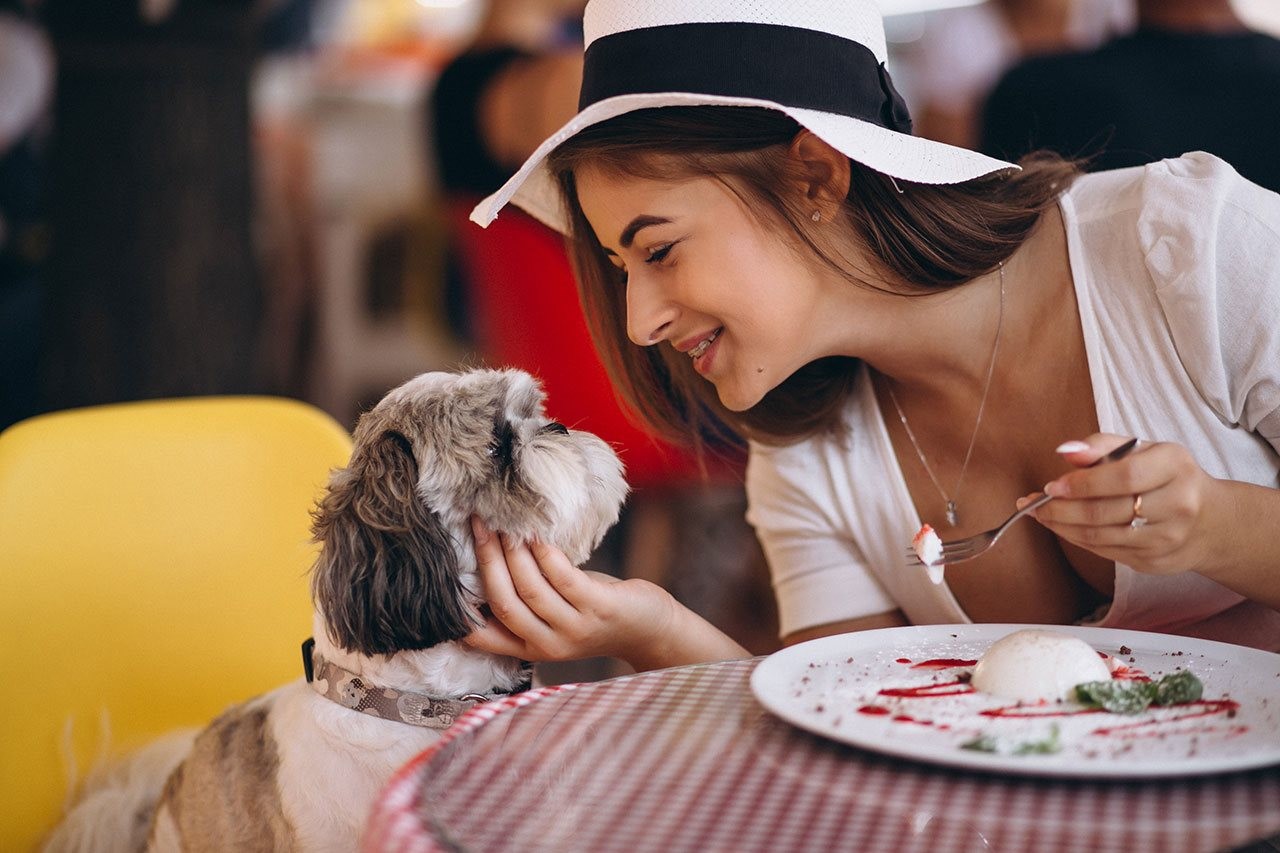 Start by dining al fresco at casual Italian restaurant Bar Siena in Chicago, which offers a Puppy Patio Menu, then head to Belmont Harbor Dog Beach to play. Drive through Indiana toward Kalamazoo, Michigan, to stay at Henderson Castle, a historic mansion that welcomes pets and their people. In Ann Arbor, snap selfies with your canine pal at the famed Graffiti Alley, then pamper your pooch at the Dog-O-Mat. When you reach Cleveland, treat your dog to a "pupcake" at the Three Dog Bakery, followed by an off-leash jaunt at Edgewater Park.
6) Travel the "Beast" Coast – New York to Boston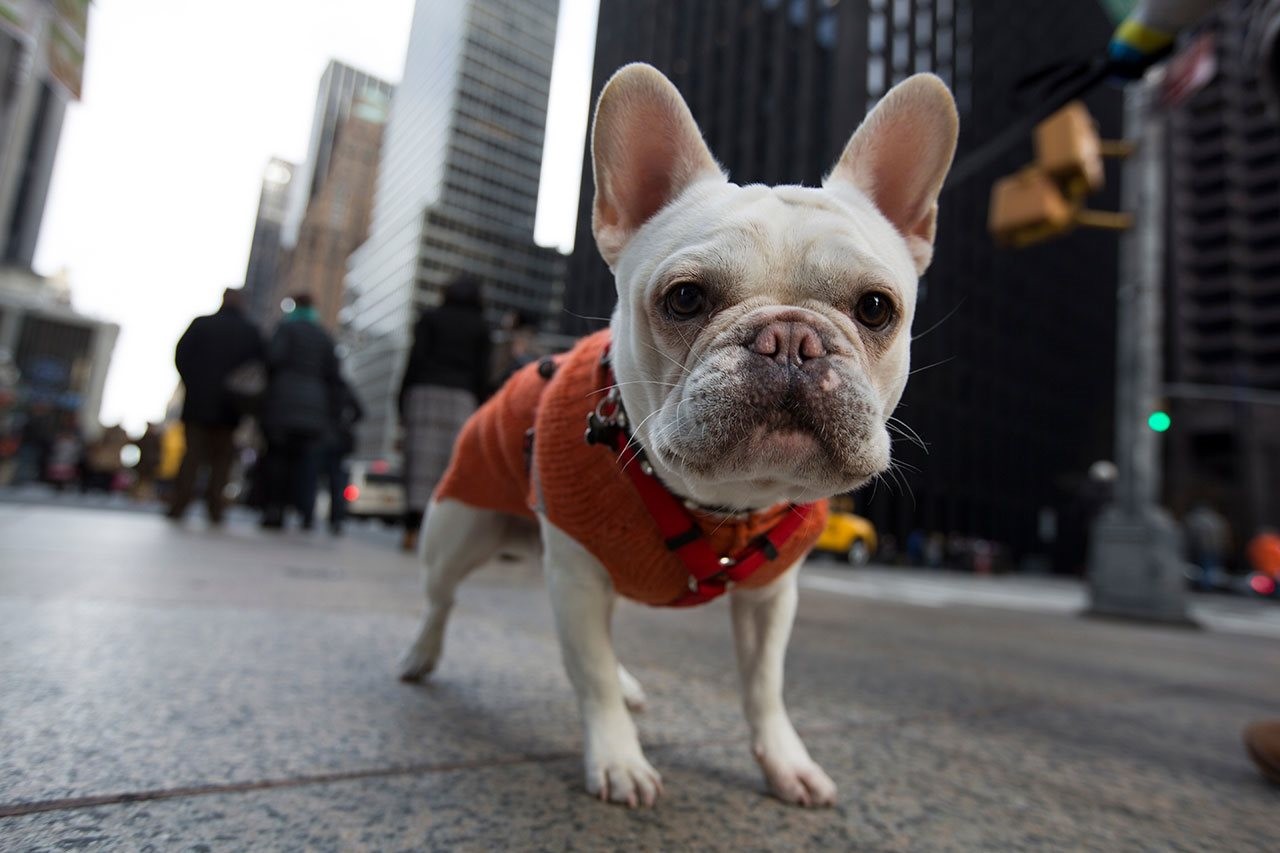 Starting in New York, let your dog run amok at the Sirius Dog Run in Battery Park. Then head to Greenwich, Connecticut, to enjoy the scenic 4.1-mile loop at Babcock Preserve. Cruising through Massachusetts, check out the trails and working cranberry bog at the dog-friendly Wing Pond in Cape Cod. You can stay at dog-friendly Harbor View Hotel in Edgartown, offering gorgeous views of Nantucket Sound. Walk the trail leading straight to the beach in the scenic village of Ellisville. Celebrate your arrival in Boston by offering your pup complimentary treats at The Onyx.
7) Cruise the "Rover-seas Highway" – Miami to Key West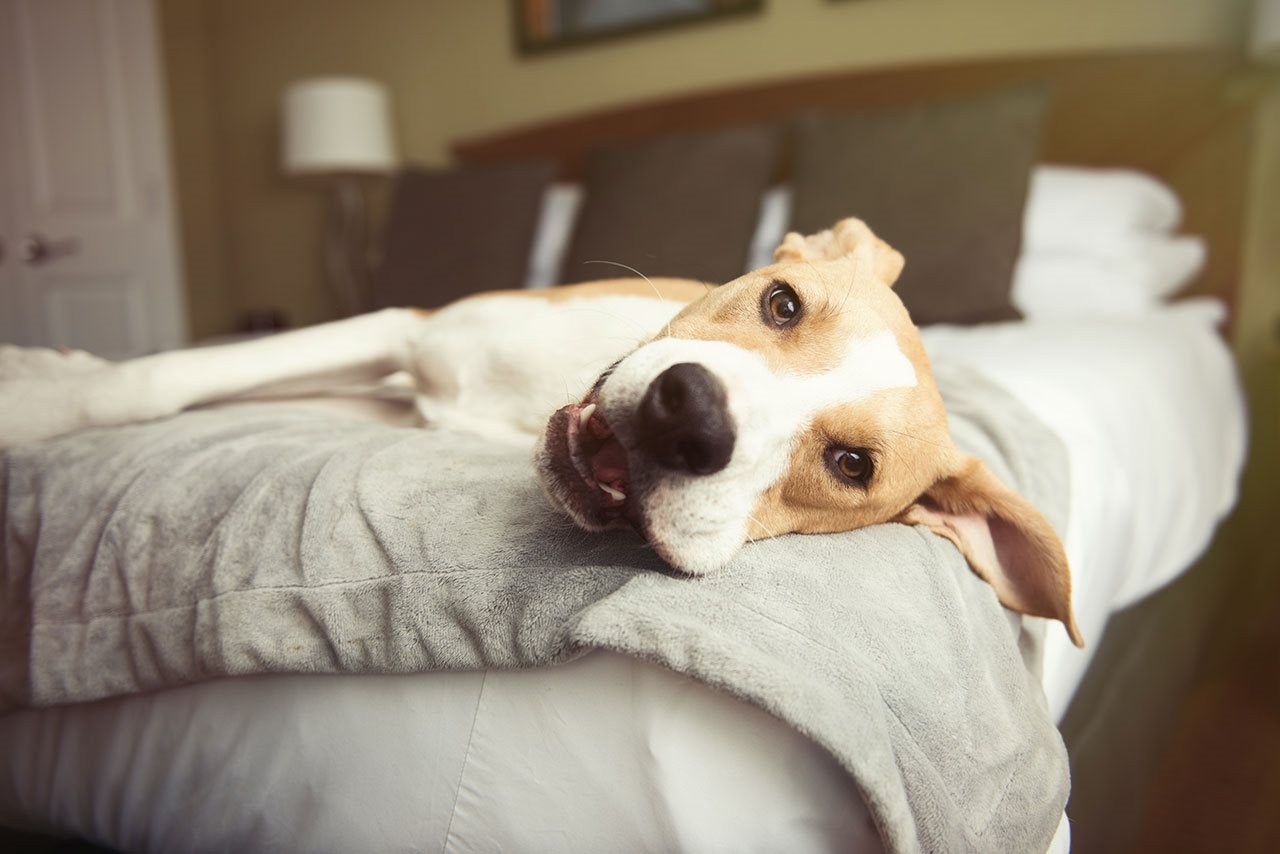 Before hitting Florida's Overseas Highway, enjoy a meal at Lokal, where dogs get their own menus. Heading down through the Keys, stop at Theater of the Sea in Islamorada, a marine park with animal shows and attractions. Enjoy a walk on dog-friendly, beautiful Sombrero Beach in Marathon. Take a selfie with your pup at the Southernmost Point at Key West, then stay at the Perry Hotel, with its two dog parks, dog-friendly patio restaurants and a gift for your pooch.
These are just a few highlights from each route. For full itineraries or to download Google maps of these road trips, including pit stops at dog-friendly hotels, restaurants and attractions along the way, check out Orbitz.com/dogfriendlyroadtrips. Travelers can also save on pet travel this summer with 10% off the base rate on a weekend or weekly car rental from Dollar Car Rental and an offer for $10 off dog-friendly hotels from Orbitz.