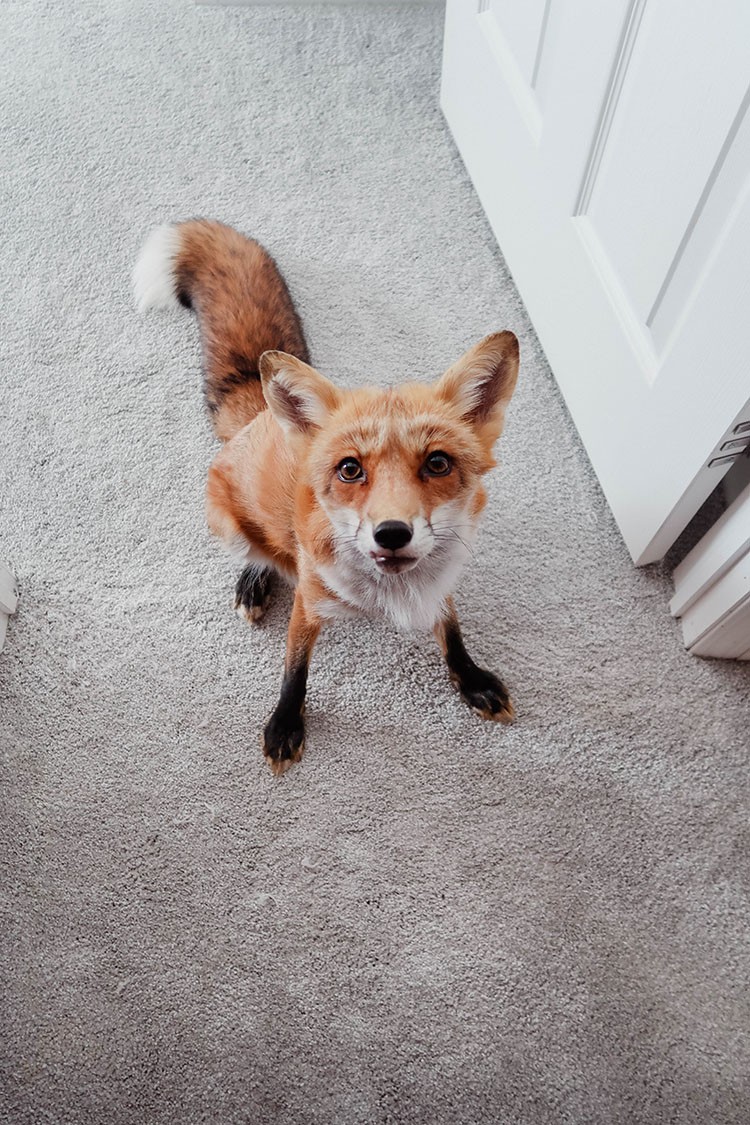 Living with pets can be a mess, but with The Home Depot's PetProof carpet, stains, dirt, and spills are no match. Equipped with built-in stain, spill and odor protection technology, PetProof carpet was designed with pet owners in mind. We asked Juniper the Fox, of JuniperFoxx, to put PetProof carpet to the test in their own animal-friendly home.
Carpet Every Pet Owner Needs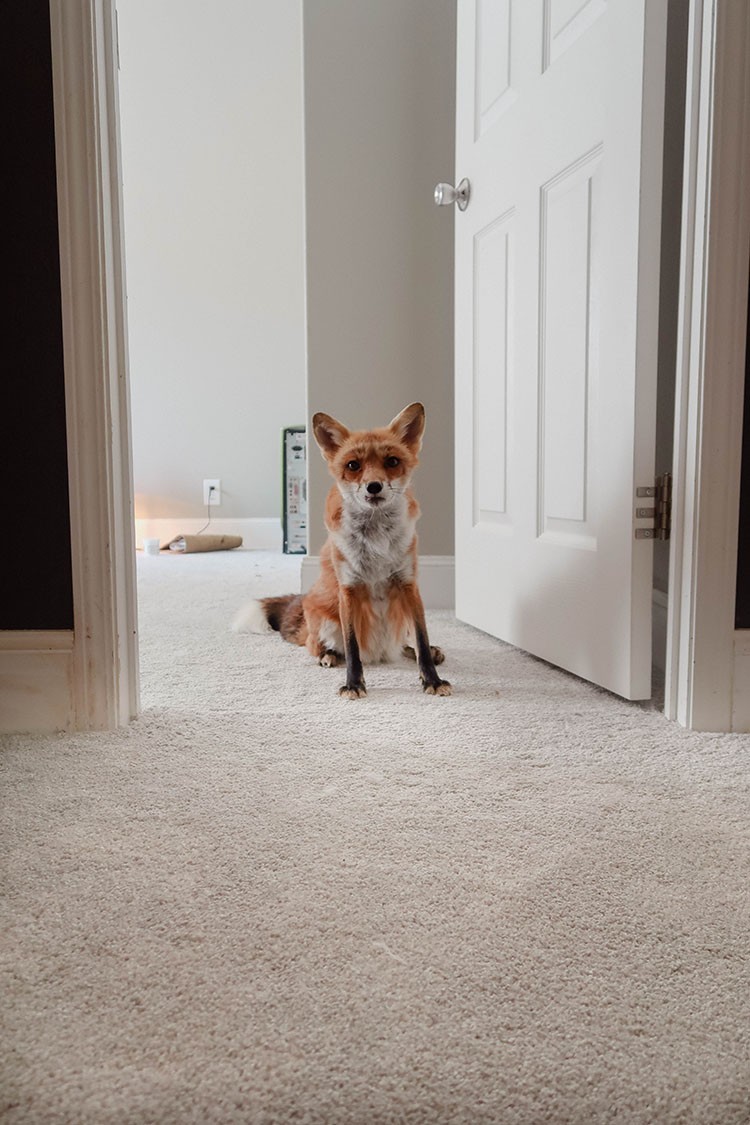 Pets and carpet have always been a battle when they're both located under the same roof. The stains, the damage, it's enough to drive anyone to want to do away with carpet completely. As a rescuer, I live with both exotic and domestic animals in the household, throwing out my carpet seemed like the only option after only a few months of wear. However, thanks to the PetProof Whirlwind carpet and Home Depot pets and carpet can now live harmoniously together and i can love my floors again.
---
Before the Installation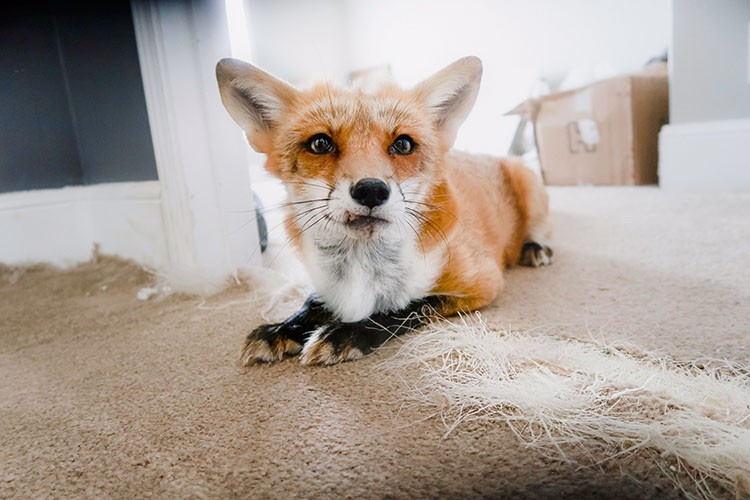 The carpets we had were easily stained. The animals could smell previous stains from the prior owners and took it upon themselves to dig up the most stained areas! The older carpet was easy unraveled. This left our home looking like a disaster area in almost every room of the house.
---
During the Process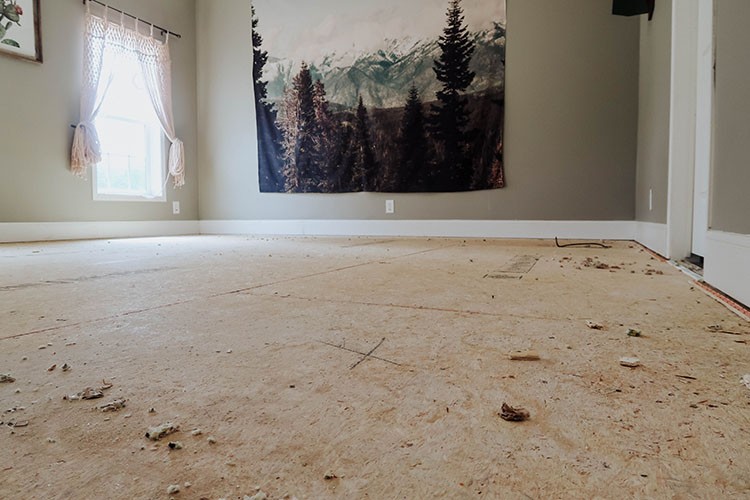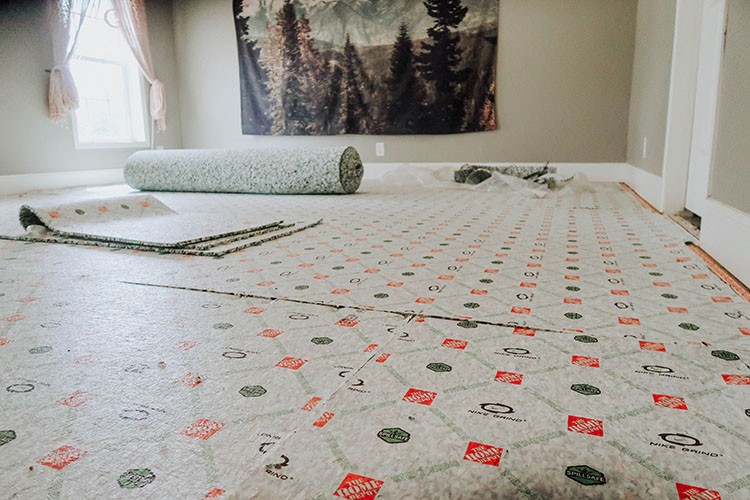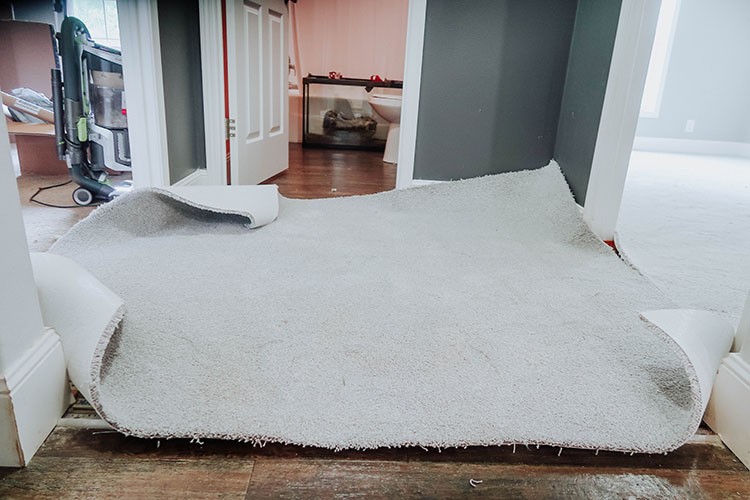 The Home Depot made installing our new carpet easy. All I had to do was pick the color and set up a time for installation. Once the team arrived they removed any heavy furniture from the rooms, removed the old carpet, installed brand new padding, and made sure that the new carpet was seamless in every room.
---
Final Reveal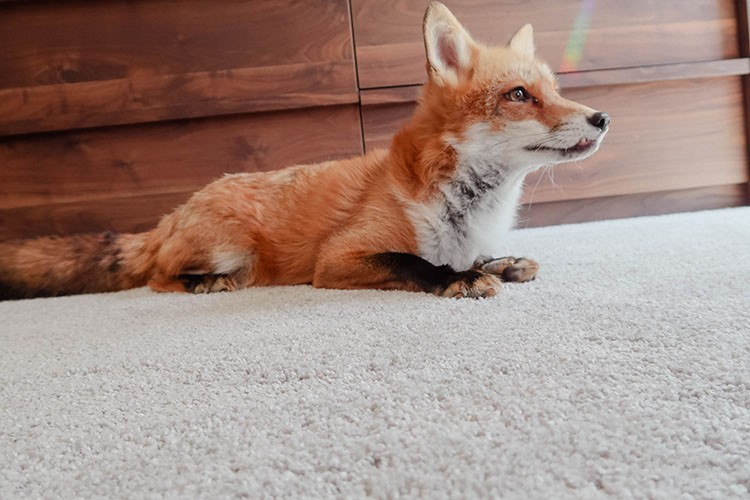 Having carpet that would hold up to several indoor pets was important to me. The PetProof carpet not only absorbs 0% of any moisture, it is Nanoloc spill and soil shield for quick and easy cleanup. This drastically cuts down on orders and means no more pets digging at smelly carpet! I have found that this carpet is also much more difficult for them to destroy because of the density. They love to sleep on it and I love having a clean, mess-free floor. If you're tired of the battle between your pets and your floors check out this truly PetProof carpet for yourself!
The post Carpet Every Pet Owner Needs appeared first on The Home Depot Blog.